RE/MAX: Median Sales Price Down 3rd Straight Month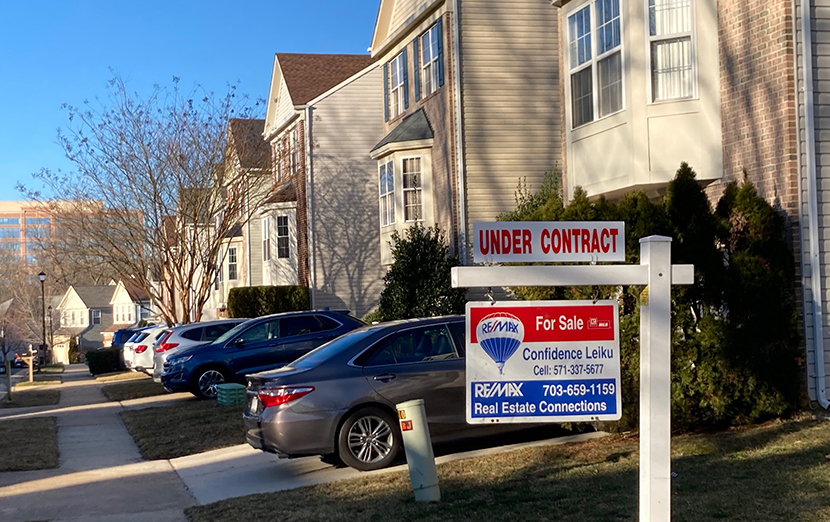 RE/MAX, Denver, said October marked the third consecutive month of decline in median home sales prices.
The RE/MAX National Housing Report also saw 30.7% fewer closings and 36.8% more homes for sale from a year ago. And at 35 days on market, the average home took nearly a week longer to sell than it did in October 2021.
RE/MAX President and CEO Nick Bailey said these metrics are a proof point of the changing housing market landscape since the onset of the COVID-19 pandemic more than two years ago.
"This is certainly just a rebalancing that is giving buyers a chance again," Bailey said. "In these conditions, homebuyers should be able to consider multiple properties instead of fighting over one. For many buyers, it's less about the actual interest rate right now, and more about affording the down payment and monthly mortgage payments, and [determining] whether the property fits their needs."
The report said of 53 metro areas surveyed in October, overall home sales are down 13.5% from September and 30.7% from a year ago. Markets with biggest decreases in year-over-year sales percentage were Salt Lake City at -48.3%, Las Vegas at -45.3% and San Diego at -42.0%. No metro area had a year-over-year sales percentage increase in October.
The 2.3 months' supply of inventory in October rose from 2.0 in September and 1.3 one year ago. Homes for sale have grown in six of the past seven months. In October, markets with the lowest months' supply of inventory were Albuquerque, N.M., and Manchester, N.H., tied at 1.0, followed by Hartford, Conn., and Trenton, N.J., tied at 1.1.