Dealmaker: Greystone Provides $33M in HUD-Insured Financing
Greystone, New York, provided $33.4 million in HUD-insured 223(f) loan to refinance two Michigan properties.
Greystone provided $22.6 million to Aria of Shelby LLC to refinance Aria of Shelby, a 96-unit multifamily property in Shelby Township, Mich.
Aria of Shelby is a newly built townhouse-style rental community with 96 two- and three-bedroom units spread across 18 buildings. The property secured green certification through the National Green Building Standard, allowing it a lower Mortgage Insurance Premium, just 0.25% vs. 0.60%.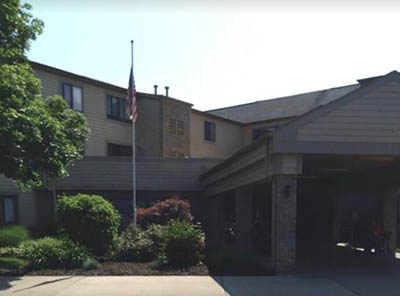 The loan proceeds allowed Aria of Shelby LLC to monetize some equity.
Aria of Shelby received a temporary certificate of occupancy in May and the permanent takeout with HUD closed just four months later. The transaction took full advantage of the recent HUD amendment that allows an application for a HUD 223(f) refinance of a newly built multifamily asset to be submitted after 30 days of a debt-service coverage ratio of 1.18, and the closing is allowed to happen after 90 days with that DSCR.
Greystone also provided $10.8 million in HUD 223(f) financing to refinance Lakeside Village Apartments, a 200-unit affordable housing community in Saginaw Township, Mich. Fischman originated the loan for The Altman Cos., Ft. Lauderdale, Fla.
Built in 1980, Lakeside Village Apartments has one mid-rise elevator building and townhomes with one-, two- and three-bedroom units. The property qualified for a lower mortgage insurance premium due to its affordability.
Lisa Fischman from Greystone's New York office originated both loans.