MISMO Commends Ginnie Mae on Enhancements, Updates, Support of Industry Standards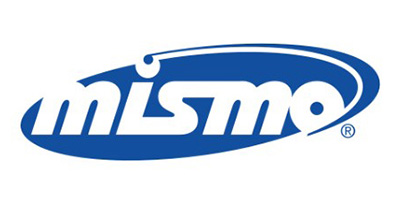 Tara Dunion tdunion@mba.org
Seth Appleton, president of MISMO®, issued the following statement in support of Ginnie Mae's recent announcement regarding updates and enhancements to its Digital Collateral Program and eGuide:

"MISMO commends Ginnie Mae on the rollout of enhancements to its Digital Collateral Program and the release of updated guidance for the securitization of eNotes. We also welcome Ginnie Mae's announcement that the Digital Collateral Program will be open to additional participants in June 2022, as broader access will help promote the utilization of digital mortgages.
"There are several important components of this announcement that support and recognize the role that industry standards are playing in creating and enabling an end-to-end digital mortgage process, including the following requirements:
eNotes must be valid MISMO SMART Docs®
An eVault must support the MISMO industry standard document version in which an eNote is created for the life of loan plus 7 years
An eVault must meet industry guidelines set forth by MISMO, MERS® eRegistry, and Ginnie Mae
Remote Online Notarization (RON) transactions must utilize platforms that comply with MISMO standards.
"We are also pleased to see that Ginnie Mae is allowing for the electronic modification of eNotes, whereas previous changes allowed for eModifications on paper notes.
"And we applaud Ginnie Mae's participation as a data contributor to the new MISMO e-Eligibility Exchange, powered by Snapdocs, which provides centralized access to acceptance criteria that enables lenders and other industry participants to easily determine the right type of digital mortgage closing for each loan.
"These enhancements demonstrate continued progress in our industry's move towards a fully digital mortgage process. We look forward to continuing to collaborate with Ginnie Mae and organizations across the real estate finance ecosystem to develop and deploy resources that help set the standard for our industry's digital future."