MISMO Issues Mortgage Insurance Activation API Standard to Transmit Closing Date Information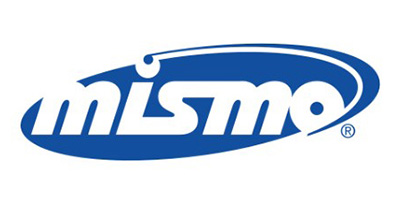 MISMO®, the real estate finance industry standards organization, launched a new mortgage insurance activation API standard.
The API standard provides lenders a more efficient method of activating the MI commitment by allowing them to send closing date information to MI companies without leaving their system of record, ensuring greater efficiency and accuracy.
The new standard has achieved "Candidate Recommendation" status, which means that it has been thoroughly reviewed by a wide range of organizations and industry participants and is available for use across the industry.
"MISMO continues to innovate on initiatives like this API standard in order to drive efficiency and accuracy across our industry," said MISMO President Seth Appleton. "The workgroup collaborated with lenders and service providers and leveraged our growing number of JSON initiatives to facilitate the exchange of crucial MI-related data."
To activate an MI commitment after a loan closing, lenders must transmit closing date information to the MI provider. This API, written in the JavaScript Object Notation (JSON) format, and the accompanying implementation guide, are important because they facilitate and streamline the process lenders use to transmit closing date information to the MI provider.
The specification builds upon MISMO's JSON initiative to develop standards for industry transactions for structuring lightweight data exchanges through APIs and mobile platforms. With this expanded effort, the MISMO Mortgage Insurance Community of Practice is working to create consistency within the growing number of transactions taking place in JSON format.
Release and use of MISMO standards and other resources are governed by the MISMO Intellectual Property Rights policy. Click here for more information on the policy.
MISMO's work to solve key business challenges is made possible due to lender support of the MISMO Innovation Investment Fee. For information on MISMO and how to join, click here.