Summit LLC Podcast Features MISMO's Seth Appleton on Ginnie Mae, Securitization, Digital Mortgages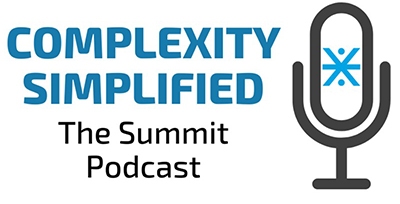 The latest Summit LLC Podcast, Complexity Simplified, features MISMO President Seth Appleton and Summit Director Josh Goldberg in a wide-ranging discussion on Ginnie Mae, securitization and issues relevant to the Bipartisan Policy Center's Housing Council.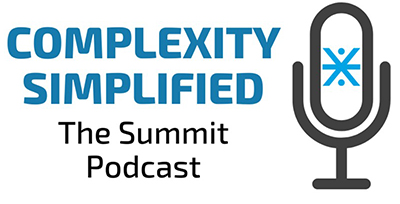 Specifically, Appleton and Goldberg recap the role of Ginnie Mae in mortgage finance, key risks that flow from fulfilling that role and how those risks materialized during the COVID-induced economic shocks. They look at the MBA data standardization program, MISMO, and how it applies to securitization. Finally, they discuss the significance of what Ginnie Mae's foray into the eNote space means for the overall progression of digital mortgages.
You can access the podcast here.