MISMO Spring Summit in Charleston June 6-9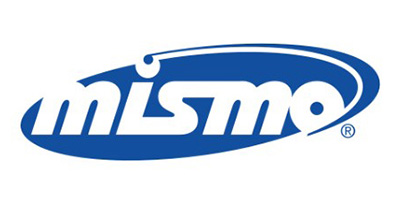 The MISMO Spring Summit takes place June 6-9 in Charleston, S.C.
MISMO plays an essential role as the central point for collaboration between lenders, servicers, regulators, GSEs and technology providers, enabling the industry to achieve a more seamless and productive digital future.
MISMO enables all industry participants to speak the same language by developing and distributing compliance, data and technology standards that improve the integration and flow of data end-to-end.
MISMO Summits allow you to network and collaborate with your industry colleagues while learning the latest updates on mortgage industry standards.
Your participation helps make the digital future possible. Join us at the upcoming MISMO Summit and learn what's hot in mortgage standards.
For more information and to register, click here.