MISMO Seeks Public Comment On Business Glossary User Guide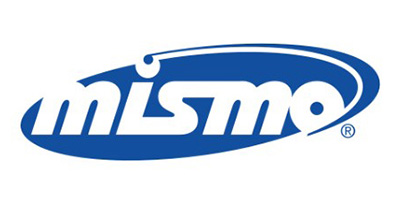 MISMO®, the real estate finance industry standards organization, seeks public comment on its MISMO Business Glossary User Guide.
The new user guide provides an easy-to-follow "how to" for MISMO Business Glossary users, an online resource with more than 7,000 mortgage industry business terms and data point descriptions. The 30-day public comment period runs through June 27.
This new user guide will assist industry professionals navigating the recently updated MISMO Business Glossary, which includes content from MISMO and non-MISMO sources. The user guide demonstrates new search capabilities within the Business Glossary, the ability to search by term and/or definition as well as classifications, such as term type, focus area and source. The guide also contains screenshots of the MISMO Business Glossary in its new format and different ways to access and/or download the glossary.
The public comment period also provides notice to workgroup participants and industry professionals, prior to final release, to review the guide and disclose any applicable Patent Rights (as defined by MISMO's 2018 Intellectual Property Rights Policy). Please direct disclosures and comments to info@mismo.org.
Release and use of MISMO standards and other resources are governed by the MISMO Intellectual Property Rights policy. Click here for more information on the policy.
MISMO's work to solve key business challenges is made possible due to lender support of the MISMO Innovation Investment Fee. For information on MISMO and how to join, click here.