MISMO Issues Updated Industry Loan Application Dataset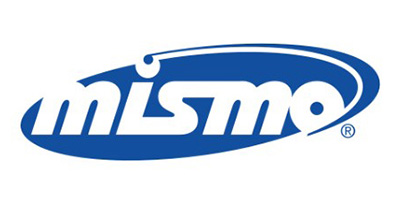 Tara Dunion tdunion@mba.org
MISMO®, the real estate finance industry standards organization, released its updated Industry Loan Application Dataset (iLAD), an industry standard for the exchange of loan application information.
The iLAD 2.1.0 dataset has achieved "Candidate Recommendation" status, which means that it has been thoroughly reviewed by a wide range of organizations and industry participants and is available for use across the industry.
"The MISMO community continues to innovate and evolve to improve interoperability and efficiency across our industry," said Seth Appleton, President of MISMO. "These iLAD enhancements are designed to deliver a more streamlined experience for origination and underwriting professionals and improve the efficiency of the mortgage origination process."
This iLAD 2.1.0 includes new data points and enumerations necessary to better support evolving industry loan origination and underwriting business processes. It also incorporates recent updates to the Fannie Mae Desktop Underwriter Automated Underwriting System Request and the Freddie Mac Loan Product Advisor AUS Request. iLAD uses MISMO's v3.4 Reference Model and was created to address the mortgage industry's need to exchange information included in the new the Uniform Residential Loan Application (URLA).
The MISMO Loan Application Data Exchange Development Workgroup is focused on enabling iLAD to continue to evolve as part of its role as the industry's standard method for exchanging data associated with originating and underwriting mortgage loans.
MISMO's work to solve key business challenges is made possible due to lender support of the MISMO Innovation Investment Fee. For information on MISMO and how to join, go here.