MISMO Launches Commercial Standard Facilitating Exchange of Financial Operating Statement Information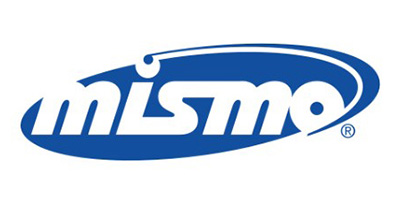 Tara Dunion tdunion@mba.org.
MISMO®, the real estate finance industry standards organization, announced availability of the Commercial Financial Operational Statement Dataset Standard.
The dataset and accompanying package of resources helps facilitate efficient exchange of financial operating statement information across the commercial real estate finance industry. The dataset standard has achieved "Candidate Recommendation" status, which means it has been thoroughly reviewed by a wide range of organizations and industry participants and is available for use across the industry.
The new MISMO exchange was developed by commercial real estate and technology professionals to address the need for standardization of the exchange of property financial statement data. The data exchange facilitates efficient exchange of any property financial statement, regardless of which chart of accounts is used, giving the commercial real estate industry greater flexibility without requiring parties to adopt a single chart of accounts. This will make it easier for commercial lenders to share property financial information with different business partners. The exchange has been designed to support multiple delivery use cases, charts of account and property types.
"Property operating statements are exchanged through the life of a property for a myriad of reasons," said Brett Williams, Managing Director with SitusAMC, New York. "Standardizing the exchange of this data, in a flexible way, allows significant gains in time and accuracy across origination, asset management and property management."
The package includes the stand-alone commercial financial operating statement specification, along with several additional resources to facilitate ease of use and adoption, including an implementation guide, logical data dictionary (LDD), reference model schema and several industry use cases.
Release and use of MISMO standards and other resources, including the commercial financial operating statement dataset  standard, are governed by the MISMO Intellectual Property Rights Policy. For more information on the policy, click here.
Industry participants who have comments or questions about this dataset standard can contact MISMO at info@mismo.org.   MISMO's work to solve key business challenges is made possible due to lender support of the MISMO Innovation Investment Fee. For information on MISMO and how to join, go here.