MISMO Wins 2022 HousingWire Tech100 Award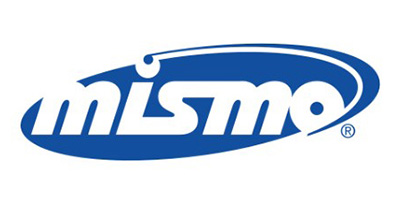 MISMO®, the real estate finance industry standards organization, is a winner of the 2022 HousingWire Tech100 award.
This award recognizes the most innovative technology organizations in the housing economy. For the second year in a row, the editors acknowledged MISMO's work to create standards that address the industry's toughest business issues.
From accelerating the adoption of digital mortgages to easing pain points in servicing, enhancing data exchange for private label securitizations and improving the flow of information in the commercial real estate finance market, MISMO's work on next-generation solutions is benefitting the real estate finance ecosystem.
"This recognition from HW highlights the fact that MISMO is setting the standard for our industry when it comes to enabling technology and interoperability," said Seth Appleton, President of MISMO. "MISMO standards benefit lenders of every size and business model, creating opportunities for lenders and others to gain greater operational efficiencies, reduce production and compliance costs, accelerate closing times and offer better online experiences for consumers. We look forward to our ongoing, significant role in helping the industry scale digital solutions through the development and adoption of standards."
"Tech100 is truly a special honor for these organizations that span across every aspect of the housing economy," said HW Media Editor in Chief Sarah Wheeler. "These companies are continuing to raise the bar in supporting a more efficient, accessible and sustainable housing economy and each year continues to be more competitive than the last."
For more information on the Tech100 awards, visit here. 
MISMO's work to solve key business challenges is made possible due to lender support of the MISMO Innovation Investment Fee.
For more information on MISMO and how to join go here.