MISMO Issues Dataset Standard for IRS Form 4506-C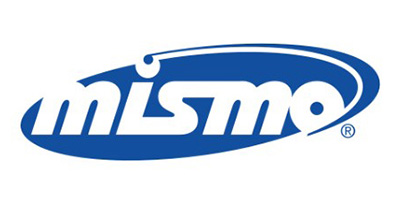 MISMO®, the real estate finance industry's standards organization, launched a new dataset standard for the Internal Revenue Service Request for Transcript of Tax Return (IRS Form 4506-C).
The dataset has achieved "Candidate Recommendation" status, which means it has been thoroughly reviewed by a wide range of organizations and industry participants and is available for use across the industry.
"We are pleased to offer lenders this new resource that offers a streamlined data approach for requesting transcripts of tax returns," said Seth Appleton, President of MISMO. "As we continue to deliver innovative solutions for key industry needs, this dataset, together with the accompanying sample XML file and numbered form, provides a more streamlined and efficient way for lenders to complete IRS Form 4506-C."
MISMO's new dataset provides a standard set of data points that map to Form 4506-C, which is used for requesting tax transcripts from the IRS. The new dataset, accompanied by a sample XML file as well as a numbered form, demonstrates the necessary structure for implementing the dataset using the MISMO v3.5 reference model. Together, this information package will provide lenders and vendors a MISMO-standard method for completing IRS Form 4506-C, which fully replaced the Request for Transcript of Tax Return (IRS Form 4506-T), on May 1, 2021.
In addition to the dataset for IRS Form 4506-C, MISMO created a dataset for the previously used IRS Form 4506-T. This dataset provides historical context of the different MISMO data points needed for the new form.
A related initiative is MISMO's Taxpayer Consent Language, which provides a consistent way for the mortgage industry to obtain borrower consent to share tax information received from the IRS with other parties involved in a mortgage transaction.
MISMO's work to solve key business challenges is made possible due to lender support of the MISMO Innovation Investment Fee. For information on MISMO and how to join, click here.