Dealmaker: Dwight Capital Finances $262M
Dwight Capital, New York, closed $261.9 million in transactions.
The firm provided a $154.8 million bridge acquisition loan for six garden-style apartment properties in Detroit, Lansing and Grand Rapids, Mich. for New Jersey-based Valleytree Partners. The properties within the portfolio included Capitol Village Apartments, Carriage Hill Apartments, Carriage Park Apartments, Macomb Manor Apartments, Newburgh Square Apartments and Northview Harbor Apartments.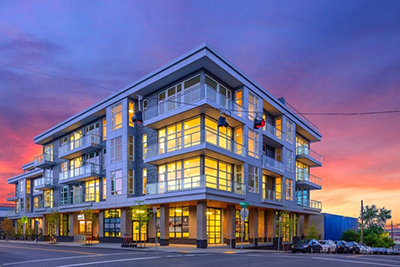 The loan provided both acquisition financing and funding for capital improvements, including enhancing half of the portfolio's units. Dwight Managing Principal Adam Sasouness originated the transaction, which was brokered by Marvin Jeremias of Crossmark Capital and Aaron Moll of Berkadia.
In Oregon, Dwight Managing Principal Josh Sasouness closed bridge loans for two properties for the same sponsor, Marathon Management: a $59.1 million refinance for Willamette Estates and a $48 million refinance for Arris Apartments.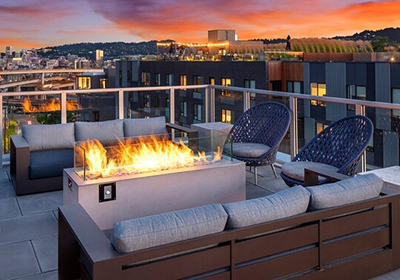 Located at 3900 Santiam Pass Way NE in Salem, Willamette Estates has 358 units in 31 two- and three-story buildings. The loan proceeds will be used for capital improvements and to refinance existing debt.
Arris Apartments at 878 N Fremont Street in Portland is a 152-unit mixed-use apartment community that delivered in two phases in 2020 and 2021. One of the buildings includes 30 affordable residential units that are restricted to tenants earning no more than 80 percent of the area's median income. The bridge loan paid off existing construction debt and allowed the sponsor to finish leasing up the property.