MISMO Seeks Public Comment on Implementation Guide for SMART Doc Version 3 Verifiable Profile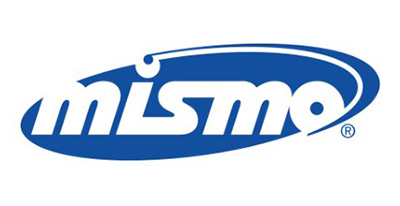 MISMO®, the real estate finance industry's standards organization, seeks public comment on an implementation guide for its new SMART Doc® Version 3 Verifiable Profile standard.
The 90-day public comment period for this dataset runs through xxx, 2022.
A SMART Document is a self-contained electronic document that is securable, manageable, archivable, retrievable and transferable. It allows for long term archiving and retrieval that locks together data, view, signature, and audit information so that it can be system-validated to guarantee the integrity of the document.
"Trusted data has been the gold ring that the industry has been trying to reach for the past 20 years," said Seth Appleton, President of MISMO. "This SMART Doc Version 3 Verifiable Profile standard is poised to be a game changer for the industry. It contains links that can be used to verify that the data matches the information contained in the viewable image of the document, allowing data and documents to travel together as a single 'trusted data' package that is securable and transferable. We seek and encourage industry input during this public comment period to help make this trusted data initiative as robust and reliable as possible."
The implementation guide outlines the requirements needed to create MISMO SMART Docs in PDF format. This guidance allows implementers to create a truly electronic record that creates a trusted data experience for market participants, ensuring that what the borrower sees and signs on the computer screen is the exact document that will be stored. It also ensures that the data displayed on the screen will be the exact data used for processing the loan.
This initiative is part of MISMO's standards work that is helping to accelerate a fully digital mortgage process, end to end, and playing a significant role in helping the industry scale digital solutions.
The public comment period provides notice to workgroup participants and industry professionals, prior to final release, in order to review the guide and disclose any applicable Patent Rights (as defined by MISMO's 2018 Intellectual Property Rights Policy). Disclosures and comments should be directed to info@mismo.org.
MISMO's work to solve key business challenges is made possible due to lender support of the MISMO Innovation Investment Fee. For information on MISMO and how to join, click here.