MISMO Announces Contributor Award Winners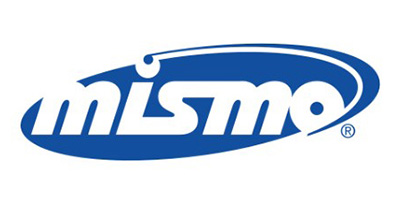 CLEARWATER, FLA.–During a reception at its Winter Summit this week, MISMO®, the real estate finance industry's standards organization, presented awards to key volunteers for their noteworthy standards-related industry contributions.
"MISMO is powered by a dedicated group of volunteers who lend their talents and expertise to our work creating essential standards and best practices that address key business challenges," said Seth Appleton, President of MISMO. "We are grateful for our entire community and especially commend this group of volunteer contributors for going above and beyond in enabling us to collaborate across the industry to accelerate the industry's move to a fully digital mortgage process."

The winners of MISMO's annual awards are:

The Chair Award goes to the person, selected by the chairs of each of MISMO's committees, who made substantial contributions over an extended period to the advancement of MISMO and/or industry standards. The Chair Award winner is Lynn Calahan, Vice President Financial Reform-Data Strategies, Wells Fargo.
The Standards Champion Award recognizes the professional who made substantial contributions towards advancing MISMO standards. The Standards Champion award winner is Rishi Godse, Technical Architect, USAA.

The MISMO staff selects the Outstanding Contributor Award recipient(s) from member professionals who stood out due to their significant contributions to the organization over the past year. The winners of the MISMO Outstanding Contributor award are: Mike Bixby, Director of Data Governance, LoanLogics and Mike Mueller, Business Partner Relationship Manager, MGIC.

Outgoing MISMO Board Chair Kurt Pfotenhauer, Vice Chairman, First American, received the "MISMO Visionary" Award, which was created to acknowledge Pfotenhauer's many contributions to MISMO since joining the board in 2018 and becoming board chair in 2019. With his visionary leadership and strong advocacy, Pfotenhauer has been a driving force in positioning MISMO for ongoing success.

During his tenure on the MISMO board, Pfotenhauer has recommended several enhancements (including increasing staff, revenue and board representation) that are enabling the organization to meet the growing industry demand for standards and support the industry's digital transformation.
MISMO's work to solve key business challenges is made possible due to lender support of the MISMO Innovation Investment Fee. For information on MISMO and how to join go here.