Fitch: Some REITs Struggle with Coronavirus Effects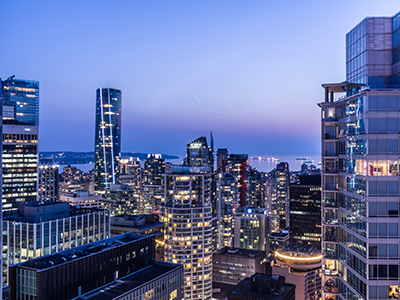 Fitch Ratings, New York, reported 17 percent of U.S. equity real estate investment trusts had negative outlooks in December, down significantly from a year ago.

The percentage of REITs with negative outlooks reached 38 percent in 2020. The figure was as low as 12 percent in 2019 before the pandemic.

The report, U.S. Equity REITs Struggle with Lingering Coronavirus-Related Effects, said most REIT ratings are back to pre-pandemic levels except for select hotel and leisure REITs. Issuers that remain on Fitch's negative watch generally have leverage that exceeds downgrade sensitivities and greater uncertainty about demand recovery.

"Further stabilizations are likely assuming issuers meet Fitch's rating case expectations; however, more aggressive, pro-cyclical postures could pressure ratings," said Stephen Boyd, Fitch U.S. REITs Sector Head.

Most REIT rating downgrades were in the hospitality sector as the coronavirus pandemic pressured cash flows. "[But] unusually strong leisure demand and healthy liquidity profiles, aided by expense reductions, led Fitch to stabilize selected hotel REITs in the second half of 2021 at ratings that are a notch below pre-pandemic levels," the report said. "Better visibility on corporate transient and group demand trends, along with prospects for credit protection metrics returning below positive rating sensitivities, are key factors to watch in this sector."

Fitch noted long-term leases and strong rent collections helped the office sector sidestep the immediate pandemic-related stress other property sectors suffered. But Fitch's rating cases include below-average occupancy gains and net effective rent growth in the next upcycle, mostly due to headwinds because more people now work from home, thus using less office space.

Fitch assigned a negative outlook for several New York metro-focused office REITs, mostly due to high leverage concerns as well as pandemic-related pressures on fundamentals. "Office occupancy, rent, leasing activity and building census trends are key watch items, along with successful development stabilization and subsequent de-levering," the report said.