Dealmaker: Northmarq Arranges $34M for Retail Properties
Northmarq, Minneapolis, secured $34 million for retail assets in Minnesota and Texas.
Northmarq Senior Vice Presidents David Garfinkel and James Hoopes secured $22.5 million in acquisition financing for Ridgehaven Shopping Center near I-394 and Plymouth Rd. in Minnetonka, Minn. Mutual of Omaha, Omaha, Neb., supplied the financing to sponsor Bianco Properties, St. Louis. The 140,400-square-foot Class A retail property dates to 1982 with a renovation in 2004.
Placer.ai reported more than 2.5 million customers visited Ridgehaven Shopping Center last year. Target, Lunds & Byerlys grocery, Barnes & Noble and Ulta anchor the property.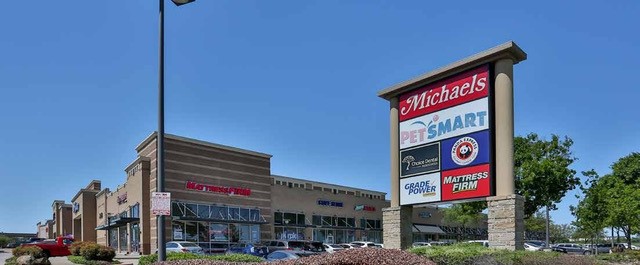 Garfinkel also collaborated with Northmarq Senior Vice President Ron Reese from the firm's Dallas office to arrange $11.5 million in acquisition financing for North Garland Crossing, a 75,800-square-foot big-box shopping center built in 2004 at 5435 North Garland Avenue in Garland, Texas. The center is shadow-anchored by a Super Target and includes national tenants Michaels, PetSmart and Starbucks.
"As the retail industry continues to evolve, it's not a surprise to see brands like Target and Costco strengthen their position at the top of the food chain," said Josh Bacott, Vice President of Acquisitions with Bianco. "When the anchor of a property is attracting upwards of 200,000 shoppers every month, complimentary retailers of all types want to feed off that traffic and we see properties like Ridgehaven and North Garland Crossing as unique opportunities to capitalize on the demand."