MISMO Issues Mortgage Insurance Estimated Rate Quote API Standard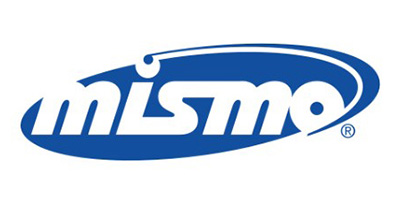 MISMO®, the real estate finance industry standards organization, launched a new mortgage insurance estimated rate quote API standard. The API, in the JavaScript Object Notation (JSON) format, and accompanying implementation guide, enable trading partners to facilitate rapid deployment of new rate quote processes across the real estate finance industry.
Designed to provide lenders with the MI rate quote before submitting an MI order, the MI Estimated Rate Quote API specification was created for organizations that would like to utilize a more lightweight API transaction than the existing XML estimated rate quote. The new standard has achieved "Candidate Recommendation" status, which means that it has been thoroughly reviewed by a wide range of organizations and industry participants and is available for use across the industry.
"The industry is more productive when organizations can obtain MI rate quotes quickly and efficiently, which is what this JSON-based API specification enables market participants to achieve," said Seth Appleton, President of MISMO. "This is yet another example of MISMO delivering value to lenders and their industry partners by facilitating innovation that solves key business challenges."
With this expanded effort, the MISMO MI Community of Practice is creating consistency within the growing number of transactions taking place in JSON format. The API files builds upon MISMO's JSON initiative to develop standards for industry transactions for structuring lightweight data exchange through APIs and mobile platforms.
Industry stakeholders can visit this link for more information. MISMO's work to solve key business challenges is made possible due to lender support of the MISMO Innovation Investment Fee. For information on MISMO and how to join go here.