Dealmaker: M&T Realty Capital Corp. Provides $22M for Ohio Affordable Housing Property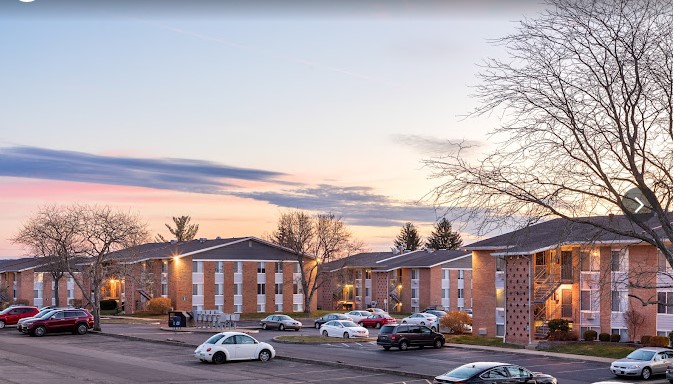 Campus Heights Apartments, Athens, Ohio.
M&T Realty Capital Corp., Baltimore, provided a $21.5 million bridge loan for a 337-unit affordable housing property in Athens, Ohio.
The property, Campus Heights Apartments, offers a variety of furnished studio, one-, two- and three-bedroom units for rent close to Ohio University.
NB Affordable Housing, New York, purchased the asset for $24.5 million. At 85% LTC, the two-year interest-only loan closed at an 85% loan-to-cost ratio.
"We are looking forward to executing our goal of recapitalizing and preserving this aging affordable housing community for the low-income tenants," said Fredrick Schulman, CEO of NB Affordable Housing.
The transaction was arranged by Copper Capital Principal Dov Lazarus and led by MTRCC Senior Managing Director Dan Lynch. "The preservation of and access to affordable housing continues to be a critical need in many areas of the country," Lynch said.