MBA CONVERGENCE Webinar Aug. 25: What Does It Cost to Produce a Unit of Housing?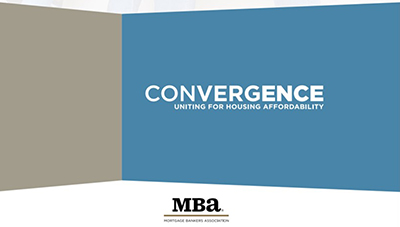 MBA CONVERGENCE presents the next in its webinar series, What Does it Cost to Produce a Unit of Housing? Costs & Elements of Production, on Thursday, Aug. 25 from 2:00-3:00 p.m. ET.
Addressing the affordable housing crisis will require a significant increase in the supply of housing at lower price points. Although metro areas across the nation share severe underproduction, the reasons for the housing deficit vary from place to place.
This session will cover various financial layering and time it takes to pencil out an affordable multifamily housing deal. The webinar will highlight the policy and practice innovations that are occurring across the country in the development of affordable multifamily housing. The panel of experts and practitioners will also examine how communities of color are disproportionately impacted by the affordable housing crisis.
For more information and to register, click here.