Dealmaker: Walker & Dunlop Arranges $30M for 110 Build-for-Rent Homes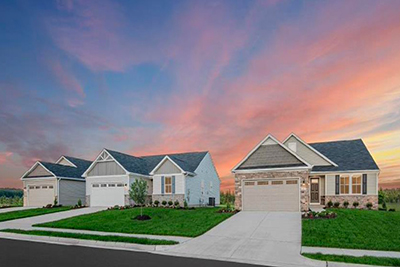 Walker & Dunlop, Bethesda, Md., arranged $30.3 million in construction financing for The Clublands of Antioch by Moda Homes, a 110-unit single-family rental community in Antioch, Ill.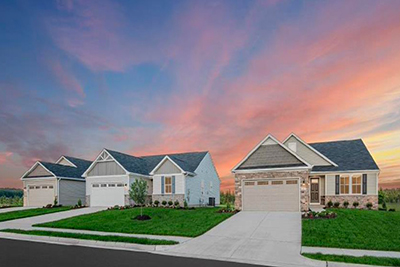 Moda Homes, Chicago, is developing the build-for-rent portfolio using Ryan Homes as the homebuilder.
The new development will sit within The Clublands of Antioch, a 1,000-unit master-planned community with nearly 450 existing homes. The village of Antioch is a suburban community with a small-town aesthetic close to transportation nodes including the Antioch Metra Station, Interstate-94, Illinois 47 and Savage Road.
Walker & Dunlop Managing Director Eric McGlynn placed the financing with CoreVest Finance, Irvine, Calif. The two-year floating-rate nonrecourse loan included a six-month extension option.
When complete, The Clublands of Antioch will include one- and two-story luxury homes averaging 1,719 square feet, all with two-car garages. The SFR homes will include open floor plans, quartz countertops, hard surface floors and stainless-steel appliances. Occupying 40 acres, the community will have direct lake access to Homer White Lake, a community park and the 500-acre Raven Glen nature preserve.