Dealmaker: NorthMarq Secures $187M for Retail, Industrial, Multifamily
NorthMarq, Minneapolis, arranged $187.2 million for retail, industrial and multifamily assets in New York, California and Washington.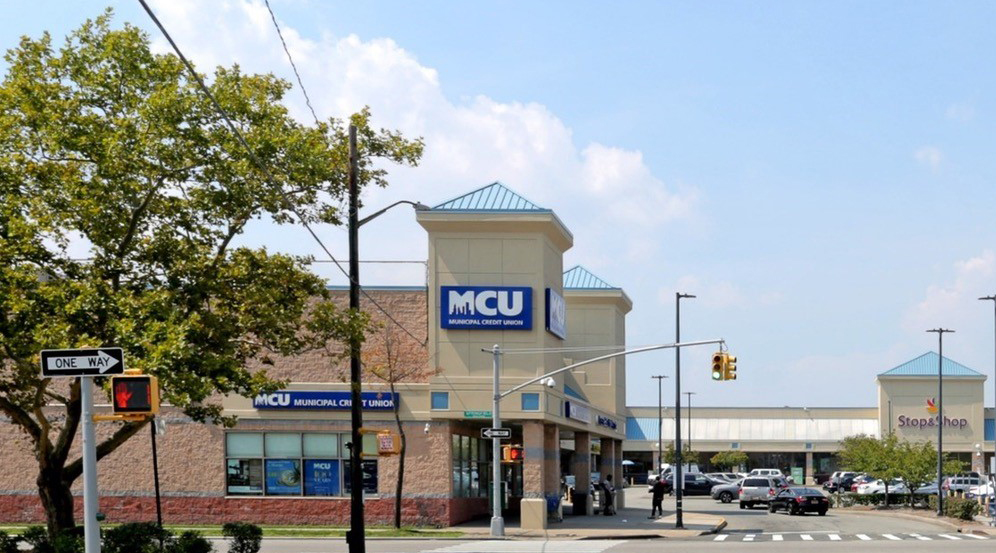 In Springfield Gardens, N.Y., NorthMarq Senior Vice Presidents Robert Delitsky and Charles Cotsalas collaborated to secure $30 million to refinance Springnex Plaza Shopping Center. The 96,000-square-foot Stop & Shop grocery-anchored retail property dates to 2000.
A credit union supplied the permanent-fixed loan.
"Stop & Shop is the dominant supermarket in this market and with the strong financial performance of the center over many years, this financing opportunity was a very desirable investment for our lender," Cotsalas said.
NorthMarq also secured a $25.2 million permanent loan for a 360,000-square-foot Murrieta, Calif. industrial property. The building is fully leased for 10 years to a non-credit single tenant.
Senior Vice President Steve Hollister structured the fully amortizing 25-year loan with a fixed rate under three percent. A life insurance company supplied the financing.
"The rate was locked at loan application and allowed five months for funding," Hollister said. "The forward commitment enabled the borrower to take the interest rate risk off the table while waiting for construction to be completed and the lease to commence. In addition, due to construction and occupancy delays, the lender was flexible and granted an additional one-month funding extension and agreed to close the loan when the tenant was in occupancy but not yet paying rent."
NorthMarq also completed $132 million in financing for six multifamily properties throughout California and Washington. Senior Vice President Dennis Williams and Vice President Tom Wight arranged the financing for sponsor JB Matteson Inc., San Mateo, Calif., through NorthMarq's correspondent relationship with life insurance company Allianz, Minneapolis. The six permanent loans closed with interest-only payments for the full 10-year terms.
The subject properties included Avanti Apartments in Sacramento, Millworks Apartments in Novato, Calif., Reflections at the Park in Vancouver, Wash., Tustin Cottages in Tustin, Calif., Urban Village in Long Beach, Calif. and Waterfront Apartments in Petaluma, Calif. The portfolio totals 965 units.