MISMO Issues Call for Participants for New Workgroup Focused on Creating Business Reference Architecture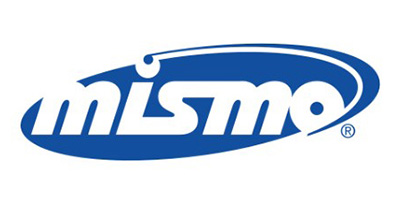 MISMO®, the real estate finance industry's standards organization, is seeking participants for a new development workgroup (DWG) focused on creation of a Business Reference Architecture.
The DWG is focused on creating a "starter kit" that will enable industry professionals to quickly implement MISMO standards according to their business needs. The kit will include multiple components, such as recommendations, best practices and design, supporting faster and more streamlined implementations that enable industry to gain efficiencies and business benefits with speedier adoption.
"While each MISMO standard and work product is valuable on it own, this use case, or 'reference architecture' will show the even greater value that can be attained by using them together," said Seth Appleton, president of MISMO. "The DWG will provide the industry with a blueprint for implementing the standards."
Interested participants should visit this link for more information. MISMO's work to solve key business challenges is made possible due to lender support of the MISMO Innovation Investment Fee. For more information about MISMO, visit www.mismo.org.