MISMO Announces New PLS Dataset And Seeks Public Comment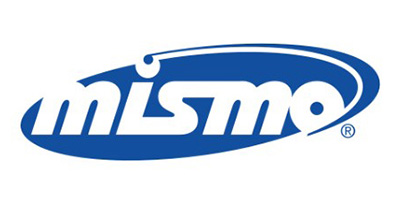 New MISMO Dataset Improves Quality and Consistency of Mortgage Asset Data Sent to the Rating Agencies Leading to Improved Due Diligence
MISMO®, the real estate finance industry standards organization, seeks public comment on its new standardized dataset, which facilitates the electronic exchange of mortgage asset data to credit rating agencies. The 90-day public comment period for the dataset runs through November 5.
The new MISMO private-label securitization standard will improve the quality and consistency of the data sent to the rating agencies, which will in turn lead to faster, more efficient, and more accurate due diligence for private label residential mortgage backed securities (RMBS).
"If market participants are going to truly capitalize on the increased volume of loans for which PLS may be the best execution in the secondary market due to GSE policy changes and home price appreciation – particularly for the second home, investor property, and jumbo mortgages  – then they need the increased capacity and efficiency that comes from data standardization," said Seth Appleton, president of MISMO. "This dataset removes a key barrier to the development of a more robust PLS market and we look forward to feedback from any and all interested parties. Our intent is to help facilitate a more efficient and effective due diligence process through widespread adoption of the dataset."
The MISMO Private-Label RMBS Valuation workgroup collaborated with a variety of stakeholders from the real estate finance industry – including rating agencies, originators, issuers, due diligence third party reviewers and investors – to develop this data exchange standard.
The public comment period also provides those who developed the standard formal notification prior to final release to review and disclose any applicable Patent Rights (as defined by MISMO's 2018 Intellectual Property Rights Policy).
MISMO requests that any non-participant organization that may have any patent or patent applications, or other intellectual property rights that might be infringed upon by an organization that uses or is compliant with these proposed MISMO products, to disclose them at this time in writing. All comments and disclosures about the PLS dataset should be directed to info@mismo.org. MISMO's work to solve key business challenges is made possible due to lender support of the MISMO Innovation Investment Fee.
For more information about MISMO's work on the PLS dataset visit here. For more information about MISMO, visit www.mismo.org.