MISMO Seeks Public Comment on New Mortgage Insurance Estimated Rate Quote Guide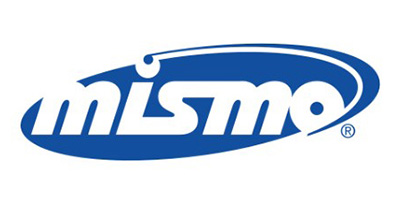 MISMO®, the real estate finance industry standards organization, seeks public comment on its new implementation guide specification that helps facilitate obtaining estimated mortgage insurance rate quotes in the JavaScript Object Notation API format.
The MISMO MI Rate Quote API specification will help trading partners facilitate rapid development of new rate quote processes across the real estate finance industry. This specification builds upon MISMO's JSON initiative to develop standards for industry transactions for structuring lightweight data exchanges through APIs and mobile platforms. With this expanded effort, the MISMO MI Community of Practice is working to create consistency within the growing number of transactions taking place in JSON format. 
"MISMO is bringing more value, better and faster, to the industry and this API specification is part of our efforts to deliver standards to meet key business challenges," said Seth Appleton, President of MISMO. "The API specification builds off our previous JSON work and will enable organizations to obtain MI rate quotes quickly and efficiently."
Designed to provide lenders with the MI rate quote before submitting an MI order, the MI Estimated Rate Quote API specification was created for organizations who would like to utilize a more lightweight API transaction than the existing XML estimated rate quote.
This public comment period also allows those who participated on the proposals at least 60 days notice prior to final release to review and disclose any applicable Patent Rights (as defined by MISMO's 2018 Intellectual Property Rights Policy). The 60-day comment period will run through December 20, 2021.
MISMO requests that any non-participant organization that may have any patent or patent applications, or other intellectual property rights that might be infringed upon by an organization that uses or is compliant with these proposed MISMO products, to disclose them at this time in writing. All comments and disclosures should be directed to info@mismo.org.
Interested participants should visit this link for more information.
MISMO's work to solve key business challenges is made possible due to lender support of the MISMO Innovation Investment Fee. For information on MISMO and how to join go here.