Dealmaker: Bellwether Enterprise Closes $84M
Bellwether Enterprise Real Estate Capital LLC, Cleveland, closed $83.5 million for mixed-use and industrial properties in Los Angeles and Alhambra, Calif.
Max Sauerman, Senior Vice President in the firm's Los Angeles office, closed both loans.
In Marina Del Rey, Calif., Bellwether Enterprise secured $63 million for INclave, a mixed-use creative office and apartment property at 4065 Glencoe Ave. The property, which dates to 2019, has three buildings with 65,000 square feet of office space, 49 apartment units and a 2,100-square-foot café.
Sauerman said ACORE Capital, Larkspur, Calif. supplied the financing, which included three years of interest-only financing followed by a 30-year amortization schedule and earn-out at stabilization. The interest rate was locked in the high 3% range with a signed term sheet.
Sauerman noted ACORE has financed several commercial projects in the Marina Arts District recently, including the MDR Truss Campus across the street from INclave.
The property is in the Marina Arts district. Its office space has private entrances and entryways, 20-foot ceilings, operable windows and tenant-controlled 24/7 HVAC, positioning it well for post-COVID work.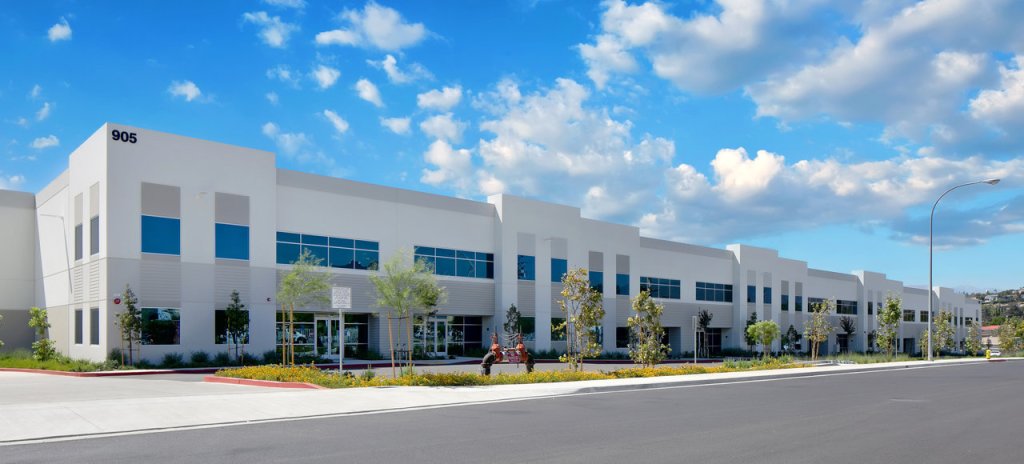 Sauerman also arranged a $20.5 million non-recourse loan for the Westminster Commerce Center, a multi-tenant warehouse at 905 Westminster Avenue in Alhambra. The concrete tilt-up building dates to 2019 with nine units totaling 112,728 square feet.
"With its 90-day rate lock, this loan provided [sponsor] Dedeaux Properties with the flexibility it needed to complete tenant improvements for property's largest tenant," Sauerman said.
A life insurance company provided a 12-year fixed-rate loan with an interest rate in the low 3% range. The loan included six years of interest-only financing followed by a 30-year amortization schedule and flexible prepayment options during the last five years. It provided cash-out to the borrower.