MISMO Issues Call for Participants for New Workgroup Focused on Automating Homeowner Insurance Requests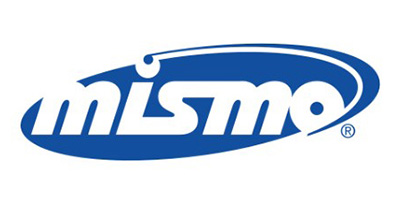 Tara Dunion tdunion@mba.org.
MISMO®, the real estate finance industry standards organization, seeks participants for an initiative focused on automating homeowner insurance requests.
Today, HOI validation and the exchange of related information is often a very manual process. Standardizing HOI data exchange requests and responses will decrease transaction processing time, increase data accuracy, encourage uniformity across the industry and increase the security around non-public information.
A new development workgroup is being formed to lead the initiative and standardize the data transmission procedure used when processing HOI requests. The DWG's deliverables will include:
· Documenting the data requirements associated with HOI request and response;
· Soliciting participation, input, and feedback from industry participants; and
· Creating a standard request and response in XML and JSON.
"This initiative is another example of how MISMO is creating standards that address industry challenges," said Seth Appleton, President of MISMO. "This work to standardize the HOI data transmission procedure will mitigate a common pain point for consumers and industry by reducing delays and streamlining this process."
The HOI Workgroup will conduct regular meetings via conference call and will meet in person at MISMO Summits. This DWG is expected to exist for one year or until it completes its mandate.
Interested participants should visit this link for more information.
MISMO works to solve key business challenges is made possible due to lender support of the MISMO Innovation Investment Fee. For information on MISMO and how to join, go here.