MISMO Commends Ginnie Mae Extension of Digital Collateral Program to Paper Mortgages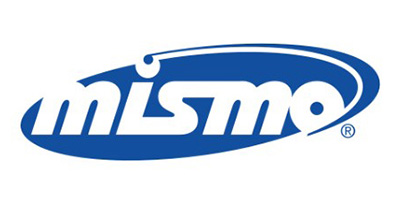 Ginnie Mae, Washington, D.C., issued an All-Participants Memorandum (APM 21-07) expanding use of certain features found in its digital collateral program to paper mortgages, a move expected to make it more efficient for Issuers to modify paper mortgages.
Specifically, approved Ginnie Mae issuers are permitted to use electronic signatures to execute a loan modification provided that the original mortgage note bears a wet signature and the modification complies with the local jurisdiction's recording requirements. The new policy also allows for the use of Remote Online Notarization for notarizations associated with Loan Modification Agreements subject to requirements outlined in the Ginnie Mae MBS Guide.
Seth Appleton, president of MISMO®, issued the following statement in support of APM 2021-07:
"MISMO commends Ginnie Mae for recognizing and leveraging industry standards in allowing eSignatures and Remote Online Notarization for loan modification agreements.
"An important component of Ginnie Mae's action is that modifications transmitted electronically must be delivered only as MISMO SMART Docs® or PDFs. In addition, by utilizing the existing Digital Collateral Program Guide to expand the availability of RON for paper loan modifications, Ginnie Mae is ensuring that all participating RON platforms are in compliance with MISMO's RON standards.
"This is a commonsense step to provide clarity to issuers and consumers and is exactly why MISMO has a RON Certification program, so that technology platforms can easily demonstrate their adherence to MISMO's RON standards.
"Widely deployed standards are critical to the real estate finance industry's digital progression, and we thank Ginnie Mae for its support in this endeavor. MISMO looks forward to continuing to deliver essential standards that improve efficiency, reduce cost and enhance the mortgage experience for all parties involved in a real estate transaction."