Dealmaker: Gantry Secures $130M For Minneapolis/St. Paul Region Industrial Portfolio
Gantry, San Francisco, secured $130 million in permanent financing for a 22-building industrial portfolio in the greater Minneapolis/St. Paul, Minn., area.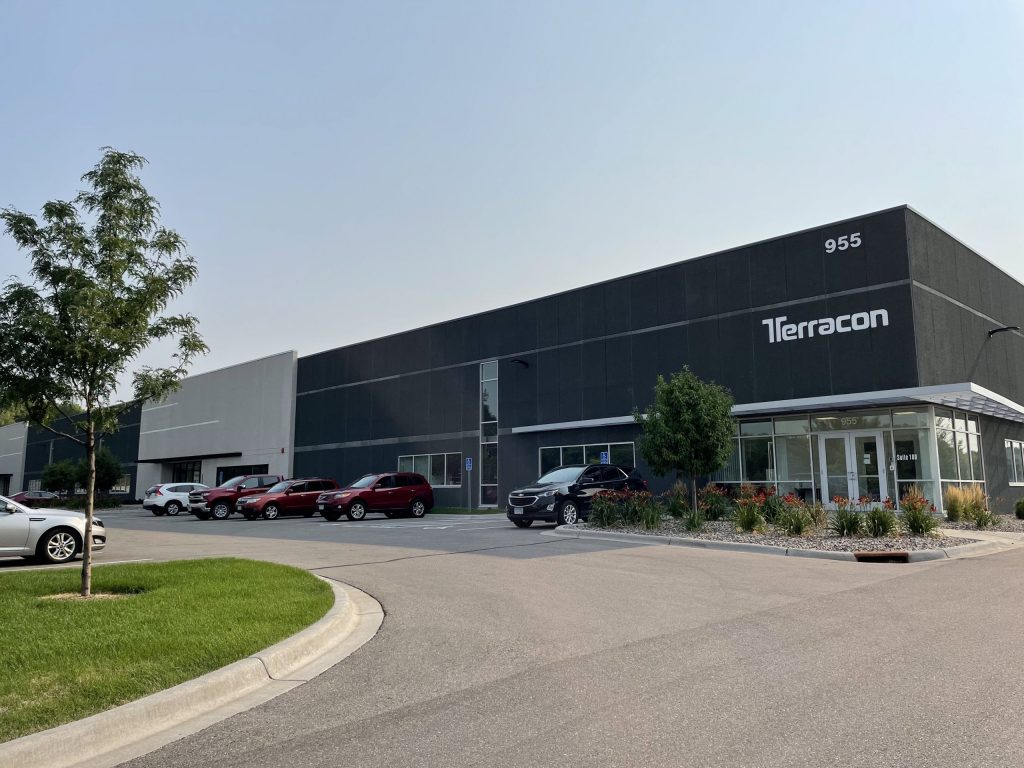 The 1.9-million-square-foot portfolio on 151 acres includes a mix of industrial and flex-industrial buildings occupied in a multi-tenant format.
Gantry Principals Mike Taylor and Brian Bonipart and Senior Associate Pat Taylor secured the loan for the private investment fund manager. They placed the loan with a correspondent life company lender.
"Lender appetite for industrial property remains at all-time highs, but funding this portfolio presented complications, even with a significant equity commitment from the sponsor, due to the diversity of building types with a number of older 'flex' type buildings," Bonipart said. "Additionally, this was a purchase that needed to close within five weeks of when the loan application was signed. We had arranged previous financings for the borrower with the same lender and they were very comfortable with the sponsor's operating vision and asset management strategy in addition to the fact they had previously negotiated loan documents."
Bonipart noted the portfolio's large size immediately gave the sponsor a significant footprint in the market.
The seven-year financing closed at a sub-3 percent rate.