Dealmaker: JLL Places $400+M Construction Loan for Genesis Marina
JLL Capital Markets, Chicago, secured a $400+ million construction loan for Genesis Marina, a to-be-built waterfront Class A life science campus in Brisbane, Calif.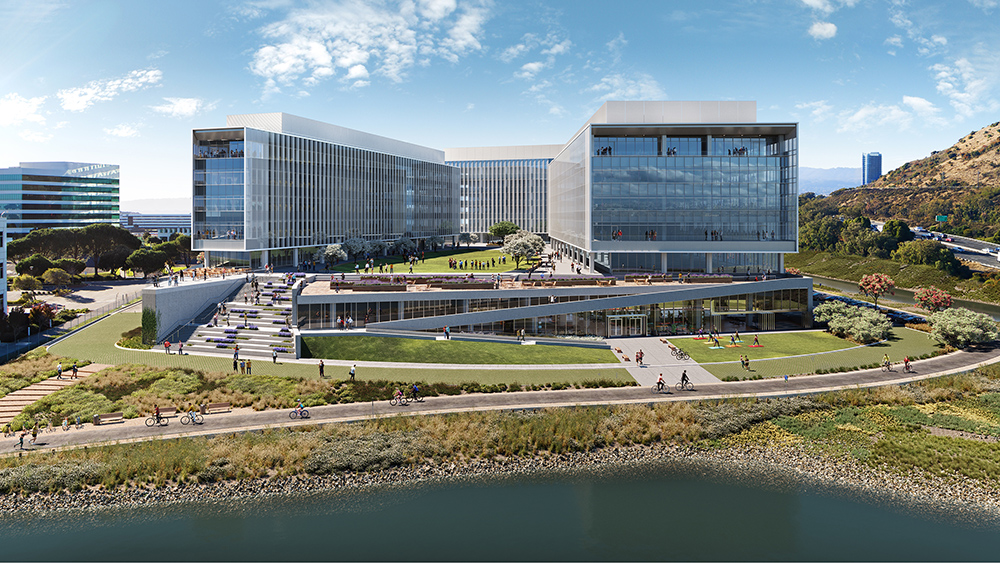 Representing Phase 3 Real Estate Partners Inc., San Diego, and Bain Capital Real Estate, Boston, JLL Senior Managing Director Tim Wright, Managing Director Todd Sugimoto and Associate Daniel Pinkus placed the construction loan with Barings LLC, Charlotte, N.C.
Genesis Marina will total 570,000 square feet on an 8.7-acre site within South San Francisco's life science cluster, the second-largest life science market in the United States.
"The financing opportunity for the Genesis Marina campus attracted a tremendous amount of interest as best-in-class life science developments are highly coveted at the moment," Wright said.
Sugimoto noted the pandemic dramatically accelerated the demand for life science space and has attracted new entrants on the lending side. "An aging population is driving greater demand for medical innovation and onshoring is driving accelerated demand for U.S. lab and pharmaceutical manufacturing space indicting the long-term strength of this sector," he said.
The most recent JLL Life Science Outlook report found demand continues to grow in South San Francisco as funding sources increase and life science graduates from the surrounding colleges enter the market. "Office-to-lab conversions have been the most popular solution to address the rising demand, however there is an ongoing shortage of highly amenitized, purpose-built projects such as Genesis Marina," JLL said.