ULI: The Business Case for UN Sustainable Real Estate Development Goals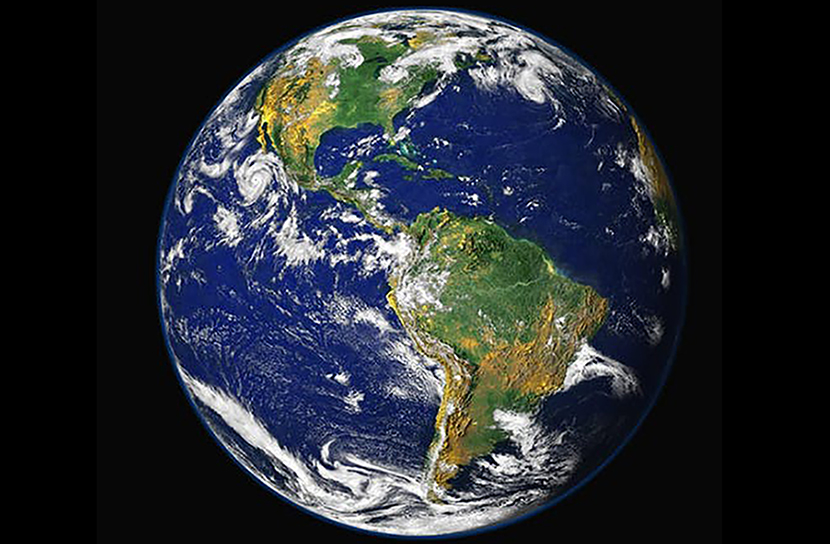 The Urban Land Institute, Washington, D.C., reported real estate organizations are increasingly expected to align with the United Nations' Sustainable Development Goals by investing in environmental, social and corporate governance.
The UN released its 2030 Agenda for Sustainable Development in 2015. Adopted by all UN Member States, the SDGs have become a common framework for governments and businesses to use for communicating their ESG initiatives.
The Sustainable Development Goals include affordable and clean energy reduced inequalities, sustainable cities and communities, responsible consumption and production, climate action and sustainable use of terrestrial ecosystems.
"As the definition of sustainability expands beyond energy, and the expectation of real estate expands beyond the boundaries of the building, leaders across the globe are looking for frameworks to assist with their broadened ESG goals and strategies," said Marta Schantz, Senior Vice President with the ULI Greenprint Center for Building Performance. "The U.N. SDGs provide one such option."
The ULI report, A Primer on The U.N. Sustainable Development Goals for Real Estate examines why real estate firms are aligning with the SDGs, how to assess which of the SDGs are relevant to their business, how they align with the SDGs and how they are being reported on.
Three main benefits for alignment are highlighted in the report:
Global Leadership: Alignment with the SDGs allows companies to speak to stakeholders about their program's goals using a globally recognized but flexible framework and is now considered an expectation for global ESG leaders.
Investor Demand: SDGs help communicate impacts, targets and goals at the corporate and portfolio level to interested investors and are tracked by international investors.
Attracting Investment: Investors are now using different tools and frameworks to identify potential investments that align with the SDGs. In addition, SDG-aligned bonds and other investment vehicles are increasing.
"By ensuring that our goals support all 17 U.N. SDGs and putting those goals on a short-, medium- and long-term time horizon, we feel that our ESG targets are comprehensive, realistic and support the most important sustainability issues facing society," said Becca Rushin, Vice President of Sustainability and Social Responsibility with Jamestown Properties, Atlanta.