RE/MAX: April Home Sales Set New Highs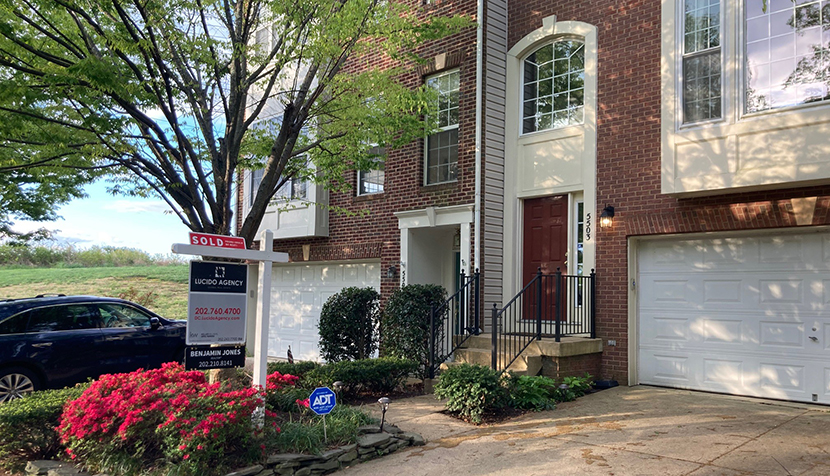 For want of inventory, this spring home-buying season would be one for the ages. As it is, said RE/MAX, Denver, sales are doing pretty well, regardless.
The company's monthly National Housing Report said home sales soared in April, marking the highest sales for April in the report's 13-year history. It was also the 10th highest month for home sales – across all months – in that same timeframe.
Adam Contos, CEO of RE/MAX Holdings, Inc., sees the latest record-breaking housing stats as a reflection of the supply and demand imbalance. "Even with rising home prices, super-quick turnarounds, and fierce competition for available listings, April 2021 saw more home sales than any April in at least 13 years. That's a clear reflection of overwhelming demand and the resilience of today's buyers," he said. "Many listings are being snapped up the day they go on sale – or within just a few days.."
Key report findings:
–Of the 53 metro areas surveyed in April, the overall average number of home sales rose by 5.3% from March and by 45.2% from a year ago. Coastal metros led year-over-year sales percentage increases with San Francisco at +121.0%, New York at +112.2% and Miami at +111.9%.
–The median of all 53 metro Median Sales Prices rose to $320,000, up 5.9% from March and up 16.4% from a year ago. April marked the highest month-to-month increase since 6.2% from May to June 2019. No metro areas saw a year-over-year decrease in Median Sales Price. Forty-two metro areas increased year-over-year by double-digit percentages, led by Boise, Idaho at +35.3%, Augusta, Maine at +27.7%, and Los Angeles at +25.2%.
–April's record low of 32 days on market trimmed four days off the previous report record of 36 days set in November 2020 – a significant change from April 2020's 46 days. The metro areas with the lowest days on market were Wichita, Kan. at 12, Omaha, Neb. at 13, and a three-way tie among Salt Lake City, Utah, Boise, Idaho and Seattle at 14.