Dealmaker: Blackstone Real Estate Acquires Miami Office Property for $230M
Blackstone Real Estate, New York, acquired 2 & 3 MiamiCentral from Shorenstein Properties, New York, for $230 million.
Located in downtown Miami, the nearly 330,000-square-foot office property is adjacent to the MiamiCentral train station.
Shorenstein Properties acquired the property in 2019. It delivered in 2018.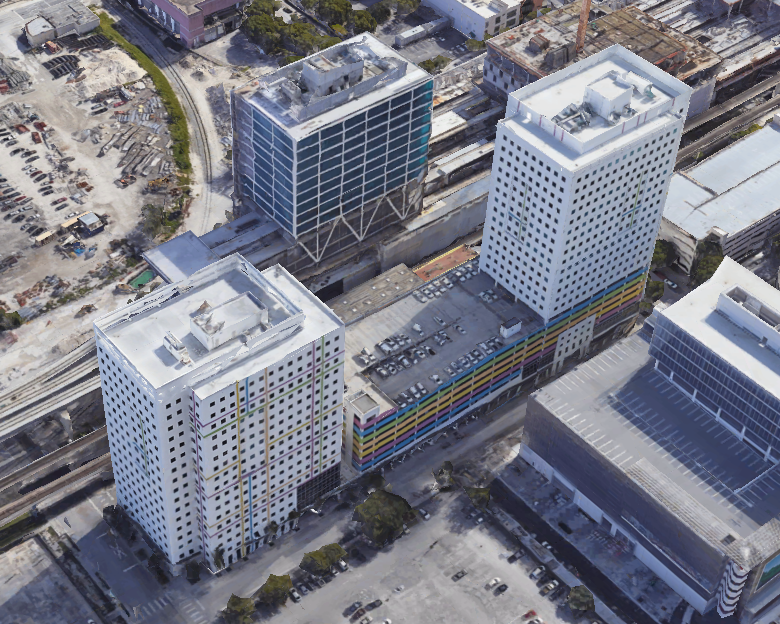 Blackstone's Technology & Innovations group occupies 12 percent of 2 MiamiCentral to accommodate the 200 employees it plans to hire, making the firm one of the asset's largest occupants. The property also houses other institutional tenants including Carlton Fields, Ernst & Young, New Fortress Energy and ViacomCBS.
The MiamiCentral station project also houses retail and residential space, including a Publix supermarket on the ground floor of 3 MiamiCentral. The buildings are 98 percent occupied with remaining lease terms exceeding eight years on average.
Claude Esposito, Vice President of Investments Group with Shorenstein, said 2 & 3 MiamiCentral represented the firm's preference to invest in high-quality properties in growing markets and add value through leasing and capital improvements.
"We are high conviction, thematic investors focused on investing in growing markets with strong demographic tailwinds and talent pipelines, such as Miami 2 & 3," said David Levine, Senior Managing Director with Blackstone Real Estate.