Improving Economy Could Greatly Benefit the CRE Sector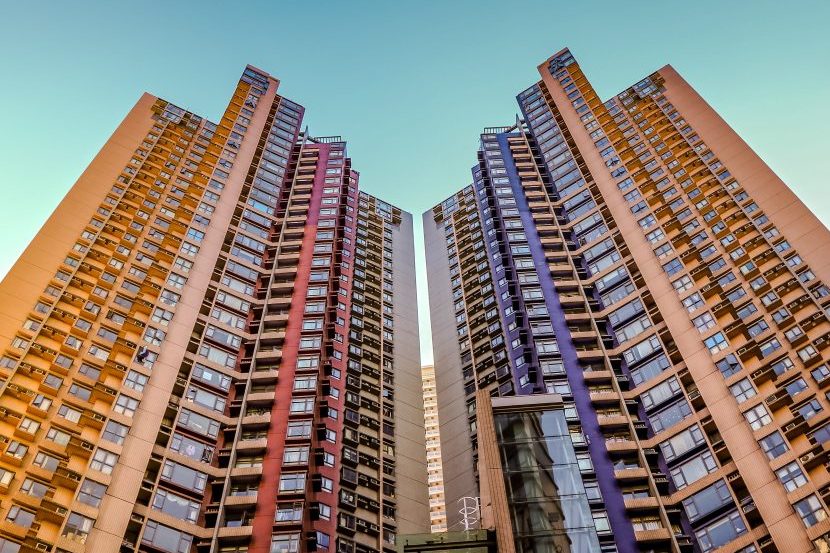 Commercial real estate operating fundamentals are still "wallowing" for several property types, but improving economic conditions could greatly benefit the sector, said Wells Fargo Securities, Charlotte, N.C.
Office vacancy rates jumped to 11.2 percent in the fourth quarter as the move to remote work dampened demand for office space, Wells Fargo Securities said in its quarterly Commercial Real Estate Chartbook. The current figure represents the highest vacancy rate seen since 2014. Because it does not account for sublet space, effective vacancy rates are likely even higher than reported.
Retail property prices sank 1.8 percent year-over-year in January, Wells Fargo Securities said. Weakness remains mostly concentrated in large, globally connected markets, which have been disproportionately affected by the pandemic.
Hotel occupancy rates recently began to climb higher in the fourth quarter, but they remain well below prior-year levels. And demand for multifamily properties appears to be "normalizing" following last spring's disruptions, Wells Fargo Securities said. The apartment vacancy rate increased to 6.9 percent in the fourth quarter.
"With the calendar now turned to 2021, both the public health crisis and economy appear to be improving," Wells Fargo Securities said. It noted the number of new COVID hospitalizations has "plummeted" 68 percent since peaking in January and said the pace of vaccinations has ramped up as there are now three effective vaccines actively being administered.
"The economy, which has been boosted by the recently enacted COVID relief bill, appears to be mirroring the improving public health situation," the report said. "So far this year, a wide array of indicators from retail sales to industrial production have significantly bested consensus estimates. When you factor in another round of fiscal support that appears will start flowing as a growing proportion of the population has been vaccinated and more and more people are venturing back out in the economy, most forecasters, including ourselves, have ramped up their expectations for economic growth." The firm now forecasts real GDP will rise at a 6.2 percent pace this year and 5.1 percent next year.
"Broadly improving economic conditions stand to greatly benefit commercial real estate operating fundamentals," the report said.
The chartbook said credit standards tightened across major commercial real estate loan categories during the fourth quarter. "Banks expect to ease standards on CRE loans secured by multifamily properties in 2021, while expecting lending standards to remain unchanged for nonresidential and construction and land development," Well Fargo Securities said.
Loan originations strengthened across property types in late 2020. Hotel originations jumped 411 percent in the fourth, followed by large increases in the industrial (136 percent), retail (111 percent), multifamily (77 percent) and office (26 percent) sectors, the report said. It noted multifamily and industrial were the only sectors that increased compared to the year before.
On the loan delinquency side, last year's commercial mortgage-backed security delinquency rate surge appears to be leveling off for most property types. Loan delinquencies for hotel properties edged higher during the quarter while retail saw delinquencies subside a bit.