RE/MAX: February Sees More Record-Breaking Home Sales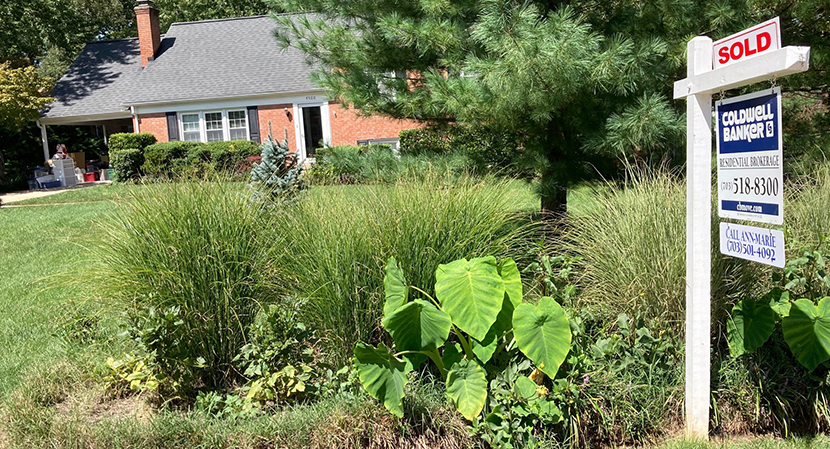 Soaring home prices and scarce housing inventories sent home sales into record territory again in February, reported RE/MAX, Denver.
The company's monthly National Housing Report said of the 53 metros measured in its report, the overall average number of home sales rose by 0.3% in February from January and by 5.7% from a year ago. Leading the year-over-year sales percentage increase were Augusta, Maine at 39.7%, New York at 28.6% and Honolulu at 25.1%.
RE/MAX said the median home price reached $291,000 in February – the highest in the 13-year history of the report. No metro area saw a year-over-year decrease in median sales price, while 45 metro areas increased year over year by double-digit percentages, led by Boise, Idaho at 29.6%, Augusta, Maine at 26.5% and Pittsburgh at 25.8%.
The report said days on market set a February record of 42 and noted homes sold on average 18 days faster than last February. Meanwhile, inventory continued to drop to record lows—1.6 months, lower than any previous month in report history and down from 3.4 in February. Of the 53 metro areas surveyed, only one metro area reported a months' supply at or more than six, which is typically considered a buyer's market. Markets with the lowest inventories included a three-way tie at 0.5 months among Albuquerque, N.M., Denver and Boise and a four-way tie at 0.6 among Raleigh-Durham, N.C., Charlotte, N.C., Phoenix and Seattle.
In all, several report records for February were set: most home sales, highest price, lowest inventory and fewest days on market.
"The shrinking inventory continued to fuel ongoing bidding wars, and our agents report some homes selling for well above listing price," said Adam Contos, CEO of RE/MAX Holdings Inc. "It's a complicated, competitive market, with buyers having to act quickly and aggressively to get the home they want. Conditions seem to be keeping some potential sellers on the sidelines, but that could change if or when they see more move-up options on the market. With seasonality, still-low interest rates, and gains in new construction, we hope to see some relief in supply during the coming months."