Dealmaker: Avison Young Closes $17M in Office, Retail Asset Sales
Avison Young's Florida Capital Markets Group closed $17.2 million in property sales in Weston, Fla.
In the most recent transaction, Avison Young's Florida Capital Markets Group closed the $8.3 million sale of Weston Commerce Center, a 33,720-square-foot office building at 1625 N Commerce Parkway.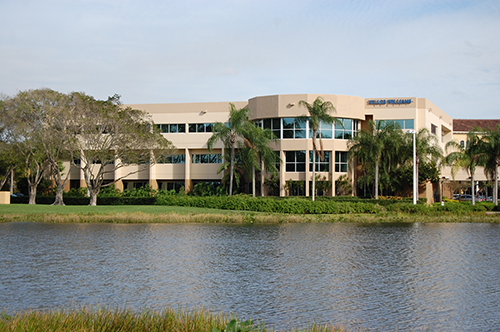 Avison Young Principals David Duckworth, John Crotty and Michael Fay, Vice President Brian de la Fé and Associates Emily Brais and Berkley Bloodworth represented seller HRE/SEFIRA Weston Office LLC, a joint venture between Highline Real Estate Capital and Sefira Capital. Fox Ridge Capital LLC, Fort Lauderdale, Fla., acquired the asset.
The same team facilitated the sale of the portfolio's other building, a J.P. Morgan Chase Bank-anchored building at 1040 Weston Road, for $8.9 million in December.
"Weston Commerce Center maintained its 100 percent occupancy rate during the pandemic, which is a testament to the strength of the asset and the market and what attracted strong investor interest," Duckworth said.
The properties were 82 percent occupied when HRE/SEFIRA acquired them in 2017. The venture increased occupancy to 100 percent and grew the portfolio's net operating income by nearly 45 percent since then.
Duckworth said medical tenants comprise more than 60 percent of the Chase Bank building's tenants, which attracted investors seeking stable, recession-resistant assets.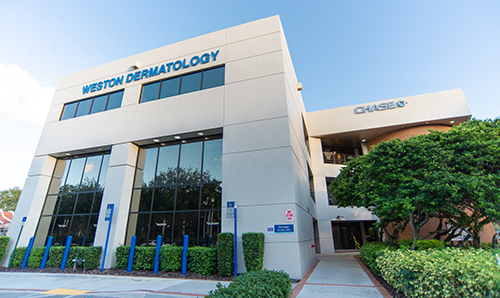 "When we acquired the portfolio, we recognized the strength of the Weston submarket and saw the opportunity to drive occupancy and rental rates through the completion of aesthetic improvements and proactive asset management," said Highline Real Estate Capital President David Moret. "The buildings reached full occupancy well ahead of schedule, and we were able to substantially increase rental rates, which ultimately led to two successful sales during a pandemic after a hold period of less than four years."
"Overall, sales activity has picked up since the end of the third quarter and into the fourth as buyers have more clarity on where the market is going and are eager to place capital," Crotty said.
Weston is located in the Southwest Broward submarket, the only submarket in the county to report positive net absorption in third-quarter 2020.