RE/MAX: Cooling Home Sales Bring Some Relief to 'Frenzied' Housing Market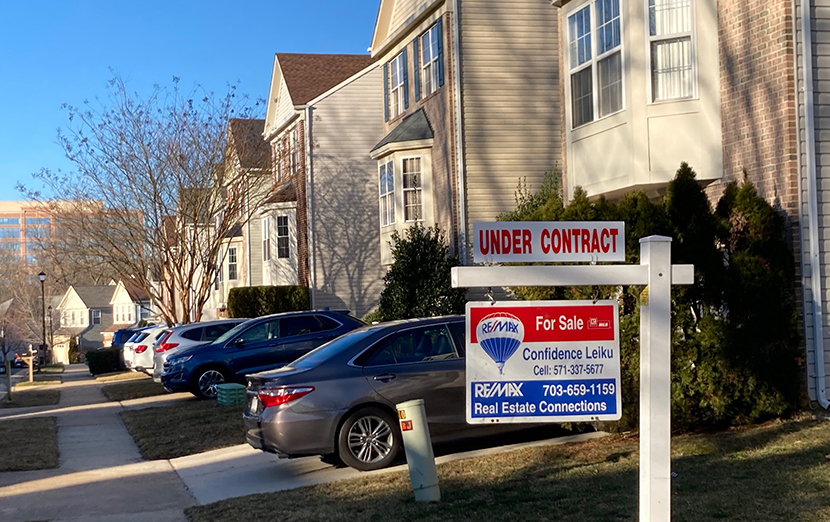 The sellers' market that has characterized most of the market for the past year showed signs of easing up in May, said RE/MAX, Denver.
The company' monthly National Housing Report said May home sales declined 0.2% month over month, in sharp contrast from the 13.9% 2015-2019 average gain from April to May. Year over year, however, sales rose by 53.4%.
In some ways, the market remained red-hot. Months' supply of inventory dropped to 1.1 months and days on market saw homes changing hands in just 28 days. Still, said RE/MAX President Nick Bailey, May data showed some respite from the history-making sales prices seen in recent months. "The first small step toward a more balanced market may have appeared in May, as home prices finally stabilized after a long run of sustained increases," he said.
Bailey said while not unusual to see a dip in sales in the torrid summer months after the typical hot spring selling season—something that didn't happen in 2020—the decrease in home sales and stabilization in prices could be early indicators that the market is de-escalating, perhaps in part due to homebuyer fatigue or reluctancy of sellers to list in fear they won't find a new home. He said housing market conditions provide benefits on both sides of the equation.
"May had a little something for everyone – with buyers finally getting a break on prices, sellers benefiting from a lack of competitive inventory, and both sides served by speedier listing-to-contract periods," Bailey said. "The market still tilts mainly toward sellers, but we could be seeing the first signs of a return to more balance after the hottest stretch of sales in years. Ultimately, that would be good for both buyers and sellers."
The report said the median sales price of all 53 metro areas RE/MAX measures was unchanged from April at $320,000. Year over year, May's price is 17% higher. No metro areas saw a year-over-year decrease in Median Sales Price. Fifty metro areas increased year-over-year by double-digit percentages, led by Boise, Idaho at 40.7%, Augusta, Maine at 37.8%, and Phoenix at 32.9%.