Dealmaker: NorthMarq Secures $35M to Refinance Mixed-Use, Multifamily
NorthMarq, Minneapolis, arranged $35M to refinance mixed-use and multifamily properties in Texas and Arizona.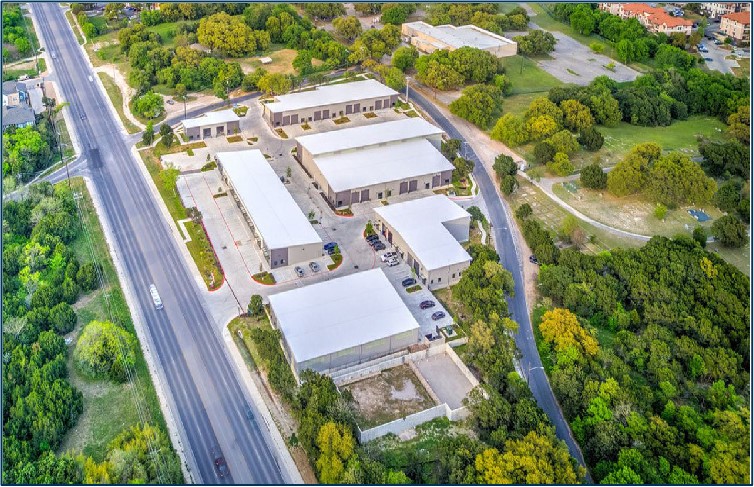 In Austin, NorthMarq Senior Vice President/Managing Director John Morran and Vice President Gerald Logan secured $11 million to refinance The Collective, an 83,000-square-foot mixed-use property at 7601 South Congress Avenue.
"We were able to provide a non-recourse, cash-out refinance to take out the developer's original construction loan," Morran said. He noted the lender liked the sponsor's ability to complete lease-up during the pandemic with tenants from different industries and business models.
The Collective's flex space is designed for warehouse, workshop, office and retail uses with six buildings zoned for commercial services. The property is six miles from downtown Austin and less than 10 miles from Austin International Airport.
In Phoenix, NorthMarq Senior Vice President Aaron Beck and Managing Director/Senior Vice President Eric Flyckt secured $24 million from an insurance company lender to refinance a 357-unit multifamily property.
"This 15-year fixed-rate loan was structured with full-term interest-only payments, flexible prepayment and an interest rate in the mid-2.0s," Beck said. "The loan allowed our client to lock in this extremely low rate four months in advance of closing with only a term sheet and deposit."