Dealmaker: Walker & Dunlop Secures $38M in Bridge Financing
Walker & Dunlop, Bethesda, Md., arranged $37.6 million in bridge financing and a joint venture partnership for The Bungalows on Pine Cliff, a build-for-rent housing development in Flagstaff, Ariz.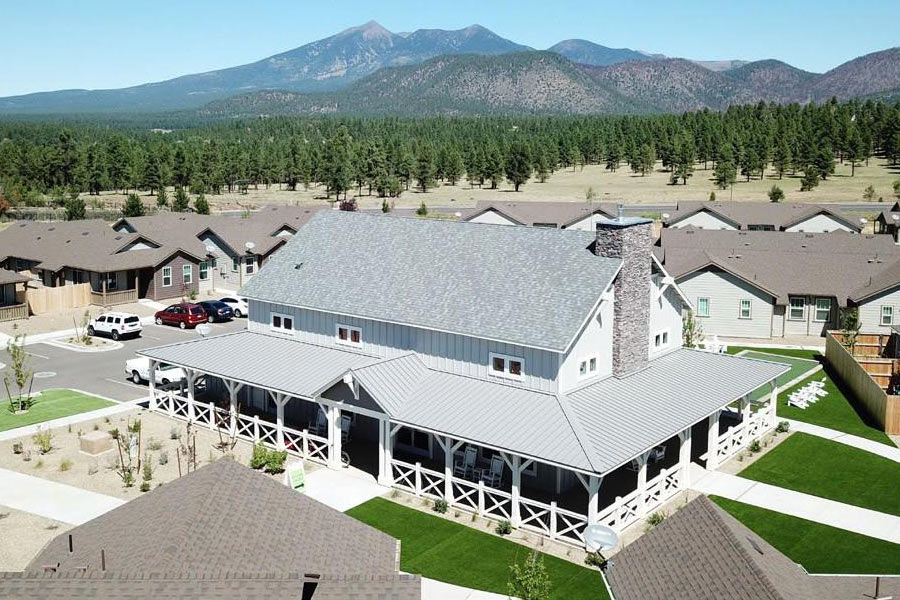 Walker & Dunlop Director Heather McClure led the build-for-rent team that advised St. Clair Holdings, Atlanta. The team identified New York-based Dome Equities as a capital partner. The partnership plans to develop into a programmatic raise with multiple BFR developments throughout Arizona. Dave Hendrickson and Pat Modig from Walker & Dunlop's Capital Markets group initially identified the opportunity and collaborated with the firm's BFR and structured finance teams to provide the full capital solution.
Colin Cavill, Managing Principal and Founder of St. Clair Holdings, said the financing closed in just 57 days.
Build-for-rent housing developments are purpose-built to be operated as single-family rental investments within a contiguous community, much like traditional multifamily properties. Analysts estimate five to 10 percent of new-build homes are for BFR communities. The product has grown more popular due to demographic trends as more young families, families with children and retirees look to rent single-family homes with yards on a long-term basis.
"As the demand for BFR properties grows, an increasing number of larger investors are expanding their investment strategy to include the product," Walker & Dunlop said.
Completed in summer 2020, Bungalows on Pine Cliff offers detached one-, two- and three-bedroom rental homes averaging 1,097 square feet. Amenities include a modern shared kitchen, a dog washing station, a bocce ball court and two electric car charging stations.