Dealmaker: Mesa West Capital Funds $178M Loan For Office Acquisition, Conversion
Mesa West Capital, Los Angeles, provided Longfellow Real Estate Partners, Boston, with $178 million for San Mateo Bay Center, a 235,900-square-foot office campus in San Mateo, Calif.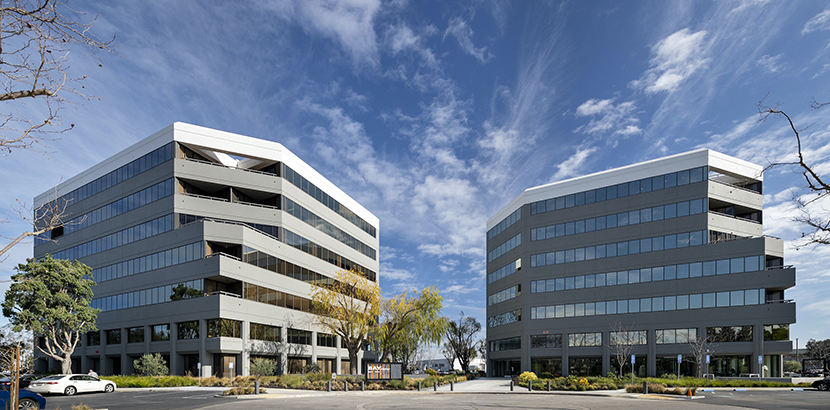 Longfellow recently acquired the asset and plans to convert it from conventional office to a life science and laboratory facility. The five-year floating-rate loan included funds for the conversion.
San Mateo Bay Center sits in the mid-peninsula Foster City/San Mateo life science market, which has nearly two million square feet of life science space anchored by the 1.4 million-square-foot world headquarters campus for Gilead Sciences.
"The property is located in one of the strongest life science markets in the Bay Area, one of the most talent-rich life science environments in the world," said Mesa West Director Josh Westerberg, who led the firm's origination team with Principal Ronnie Gul.
Since its 2009 founding, Longfellow has acquired nearly six million square feet of space in top technology and life science clusters including Boston, San Francisco, San Diego and Raleigh/Durham, N.C.
"San Mateo is home to one of the most rapidly emerging life science communities in the country," said Adam Sichol, CEO of Longfellow.
Developed in 1984, San Mateo Bay Center has two seven-story office towers at 901 and 951 Mariner's Island Boulevard. Newmark Vice Chairman Ramsey Daya arranged the financing. Gibson, Dunn and Crutcher LLP Partner Mark Osher represented Mesa West on the transaction.