Race for Life Sciences Lab Space Heated Up in First-Half 2021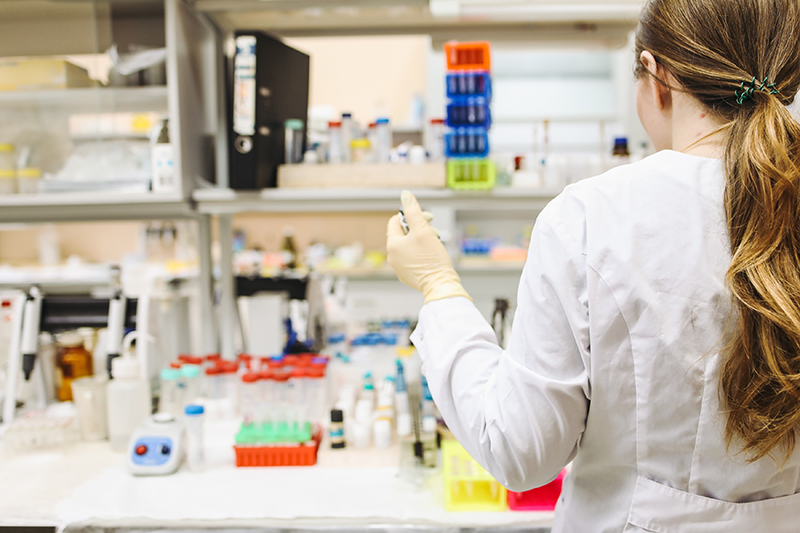 Life-science lab space has emerged as a coveted sector as hefty increases in funding and employment fuel both demand for and construction of lab space in leading U.S. life-science markets, reported CBRE, Dallas.
Companies actively seeking life-science real estate in the first quarter targeted a cumulative 19.3 million square feet of lab space in the top 12 U.S. life-science markets, the CBRE Midyear U.S. Life Sciences report reported. This represents more than 12 percent of the total existing life sciences space across these markets–a rate of demand that is fueling ongoing construction of lab space.
U.S. lab space under construction totaled 18.9 million square feet at the end of this year's first quarter. Meanwhile, tight vacancy–averaging just 5.6 percent across those markets–is causing lab rents to rise to record levels in the leading life-science hubs of Boston, the San Francisco Bay area and San Diego.
"Several factors have boosted the life-science industry in recent years–and even more so in the last 18 months–including keen interest from governments and capital sources in developing and manufacturing new medicines to address pandemics like COVID-19 and demographic shifts such as the aging population," said Ian Anderson, CBRE's Americas Head of Office Research. "That, in turn, has resulted in a race for more lab space. Construction of new labs, including conversions of regular offices to lab space, has ramped up significantly. But demand has grown even faster."
PwC reported the $10 billion in venture capital awarded to U.S. life sciences companies in the first quarter marked a record, exceeding the previous high in last year's fourth quarter by nearly 60 percent. U.S. life-sciences employment has risen more than 15 percent since April 2017, outpacing the growth of the larger tech industry.
CBRE highlighted a rapidly growing subsector of life sciences: biomanufacturing. These facilities mass produce the medicines discovered by the industry. In four key East Coast markets–Boston, Philadelphia, Washington, D.C. and Raleigh, N.C.–vacancies for biomanufacturing space measure 2.8 percent or less. Nearly 1.4 million square feet of biomanufacturing space is under construction across those markets.
"All of the signs point to a significant need for more life-sciences space: super-tight vacancies, rising rents, robust funding, and significant, lasting demographic trends," said Jonathan Varholak, a CBRE Vice Chairman specializing in life-sciences real estate. "This sector is poised to grow in its main hubs and beyond."