Dealmaker: Institutional Property Advisors Closes $40M in Retail, Multifamily Transactions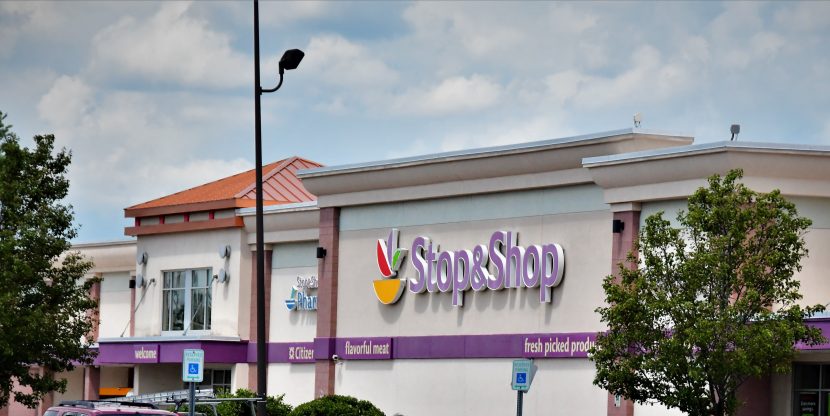 Institutional Property Advisors, Calabasas, Calif., closed $39.8 million in retail and multifamily transactions in Rhode Island and Arizona.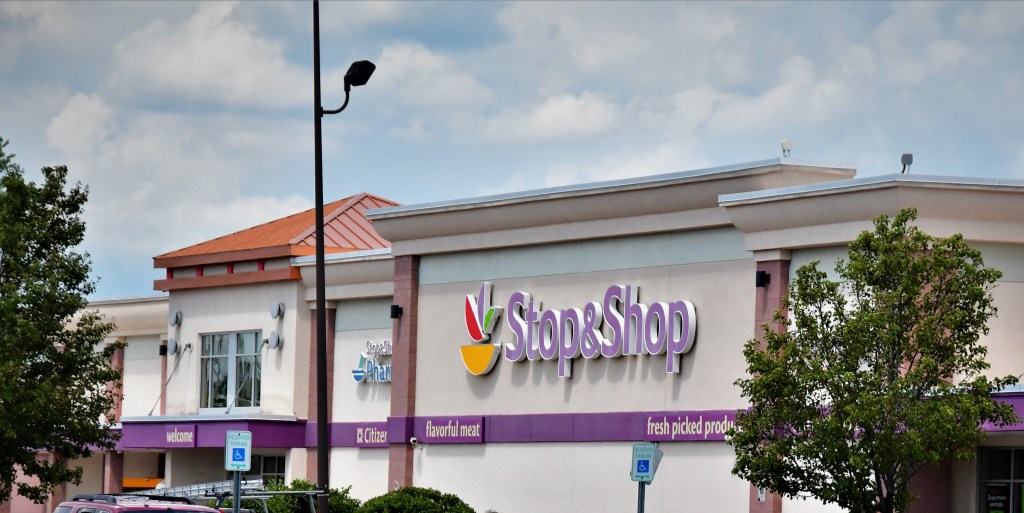 In Pawtucket, R.I., IPA sold Cottage Plaza, an 84,455-square-foot Stop & Shop-anchored shopping center, for $21.6 million.
IPA Senior Managing Director James Koury said 98 percent of Cottage Plaza's square footage and revenue come from "essential" tenants. "The fact that none of the tenants were granted rent forbearance or forgiveness during the pandemic is a testament to the asset's strength," he said.
Koury and IPA Executive Managing Director Dean Zang and Director David Crotts represented the seller and procured the buyer.
Built between 2004 and 2005 four miles from Providence, the center's location on George Bennett Highway makes it accessible from Interstate 95, Route 15 and Route 1A. Inline tenants include Advance Auto Parts and Sally Beauty Supply with outparcel tenants Stop & Shop Gas, Wendy's and Dunkin Donuts.
In Mesa, Ariz., IPA sold District Flats Off Dobson, a 112-unit apartment property. The $18.2 million sales price equated to $162,500 per unit.
IPA Executive Managing Directors Cliff David and Steve Gebing represented seller Rise48 Equity and procured the buyer, a venture between The Souferian Group and ZMR Capital.
"The area has a skilled and growing labor force attracted by jobs in healthcare and medical services, higher education, and business services," David said. "The location also nearly abuts the cities of Tempe and Chandler, applying upward rent pressure on this micro Mesa location as it drafts off those high-profile neighboring municipalities."
Zamir Kazi, CEO of ZMR Capital, said his firm targeted the greater Phoenix multifamily market due to its strong economic fundamentals and potentially "outsized" revenue growth for the foreseeable future.
Located within walking distance of Banner Desert Medical Center and close to Arizona State University and three Valley Metro light rail stations, District Flats Off Dobson dates to 1975.