Dealmaker: Haven Realty Capital Acquires 60-Home Single-Family Rental Community for $19M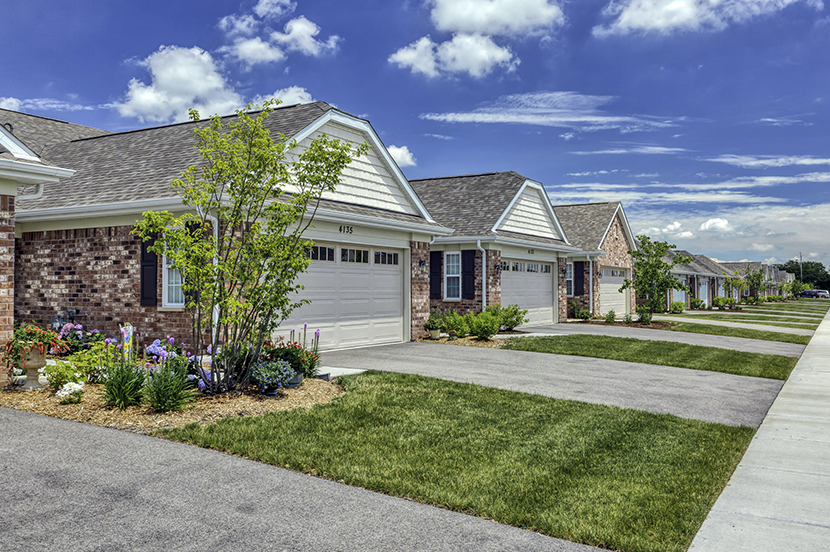 Haven Realty Capital, El Segundo, Calif., acquired 60-home dedicated rental community Ashwood Place in Naperville, Ill., for $18.5 million.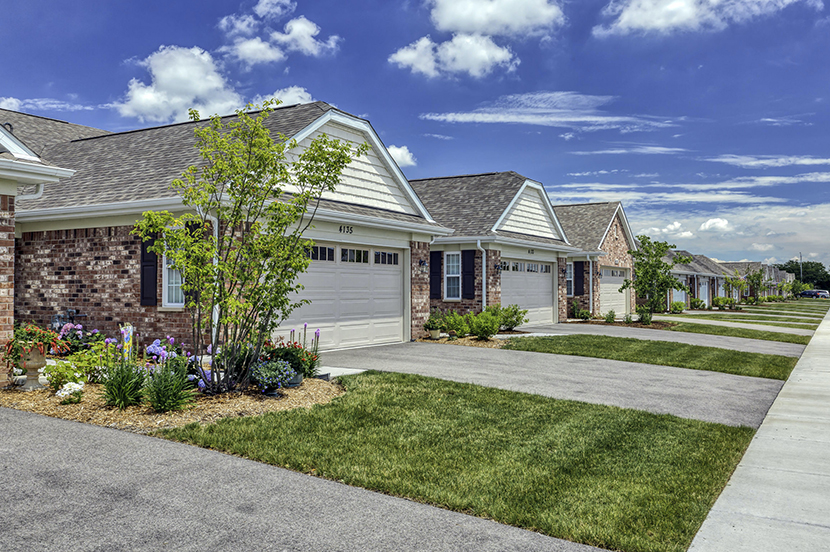 CBRE, Dallas, marketed the property.
"Naperville has become one of the most popular communities in the Chicagoland area and as a result has pushed the average housing price to nearly $500,000," said CBRE First Vice President Justin Ross. "This has priced out many of those who want to raise a family or retire there, but do not want to live in a traditional apartment building. dedicated rental communities are growing in popularity among renters, not just in Chicago but throughout the United States."
Other CBRE team members included Senior Vice President Matt Ishikawa, Vice President Bill Howe and Associate David Guenther.
Also called "build-to-rent" communities, dedicated rental communities are similar to a typical single-family housing subdivision but differ in that each home caters solely to renters. Ashwood Place is one of the first DRCs in the Chicago area. They are popular among people who do not want to buy or cannot afford to purchase a home, but desire the benefits associated with living in a less dense suburban single-family environment such as extra living space, backyards and garages.
Each single-story residence at Ashwood Place has a two-bedroom, two-bath floorplan with 1,350 square feet of living space. The community was 95 percent leased at closing.
"The size of rental households is increasing while the size of traditional apartments is shrinking, which has contributed to the increased demand for dedicated rental communities," said Haven Realty Capital Managing Principal Sudha Reddy. "Ashwood Place offers families either moving out to the suburbs from the city or downsizing from a larger single-family home an affordable rental option within one of the top school districts in the Chicagoland area. These families have the benefits of living in a more spacious single-family home, without the cost of home ownership in a community that mirrors the model of an apartment building with professional management."
The purchase represented Haven's second dedicated rental community acquisition in the area. It acquired its first DRC late last year with Manors at Brookmere, a 108-unit townhome community in Matteson, Ill. The firm manages a $500 million portfolio of SFR and traditional multifamily assets throughout the United States.