Dealmaker: Bay Area Mixed-Use Sells for $104M
Blox Ventures LLC, Palo Alto, and joint venture capital partner Angelo Gordon, New York, sold mixed-use complex First Republic Center at 2100 El Camino in Palo Alto, Calif.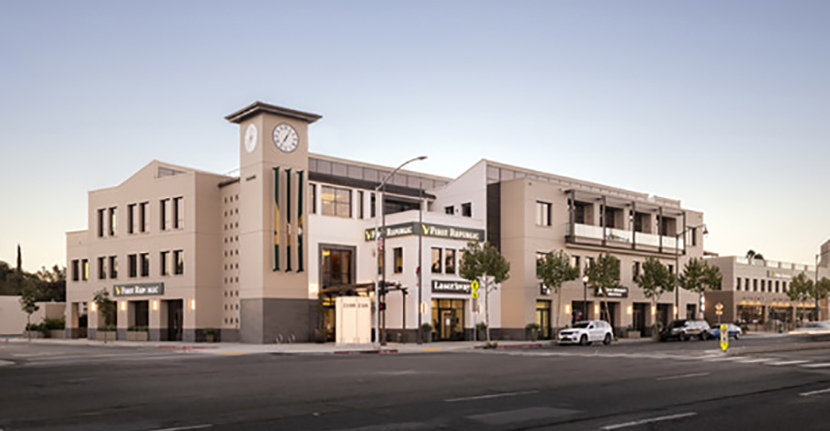 The San Jose Mercury-News reported KKR, New York, and Drawbridge Real Estate, San Francisco, acquired the asset for $103.6 million.
First Republic Bank anchors the property's office space while specialty grocer Real Produce International Market anchors the retail space. Both tenants have long-term leases.
Blox Ventures and Angelo Gordon acquired the property in July 2018 after it delivered in 2017. They completed the lease-up, including adding the Silicon Valley regional hub for First Republic Bank, whose offices above the retail space occupy 76 percent of the building. The sellers also leased space to local businesses including a boutique grocer and music group.
The First Republic Center is one of just a few properties in Palo Alto's retail core that occupy a full city block. It is adjacent to Stanford University and less than half a mile from a Caltrain rail station.