Appetite for Real Estate Continues Despite COVID-19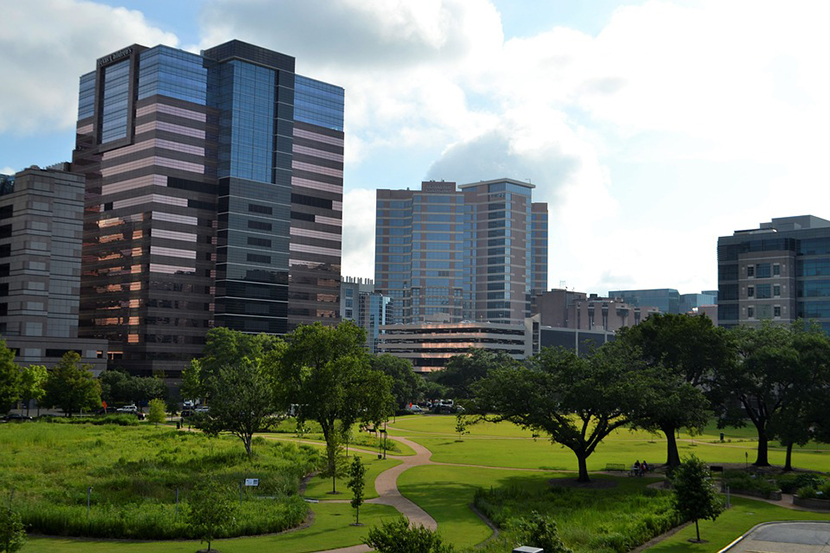 Many institutional investors expect to increase their allocations to commercial real estate investment, reported the Pension Real Estate Association, Hartford, Conn.
Institutional investors including large banks, insurance companies, real estate investment trusts and pension funds currently target 9.3 percent of their total capital for real estate, below their long-term 10 percent average. But PREA's annual survey of investor intentions said nearly half of institutional investors expect their allocation to real estate to increase over the next two years.
"Despite the upheaval created by COVID-19, investors are looking through the short-run uncertainty and remain committed to real estate as an asset class," said PREA Research Director Greg MacKinnon. "The overall benefits of real estate, especially diversifying an overall portfolio, remain just as valid today, if not more so, than in the past."
MacKinnon noted the new survey indicates institutional capital will continue to flow into property. "Certainly, there have been changes within real estate in terms of the property types and locations that are most favored by investors, reflecting the fact that there have been winners and losers from the pandemic, but the asset class overall continues to be quite attractive," he said.
The report said the last year was defined by the global outbreak of COVID-19, which caused massive uncertainty throughout the capital markets. "However, COVID-19 has not dented investors' appetite for real estate," it said. "The vast majority of investors report that their plans for investment in 2021 have not changed due to COVID-19. Further, more report plans to increase investment in response to COVID-19 than expect investment to decrease."
PREA found 25 percent of North America-based investors expect to increase investment in the U.S. in 2021 due to COVID-19 versus only four percent that expect to decrease investment. The remaining 71 percent said they expect no change in investment due to COVID-19. "Overall, the pandemic has not decreased demand for real estate investments and has, in fact, increased it somewhat as investors look for opportunities to benefit from the uncertainty," the report said.
Fully 95 percent of institutional investors said they plan to deploy new capital into real estate this year. Office remains the largest allocation within current institutional portfolios (34 percent), but industrial has become the most popular sector for planned 2021 investment.
"Of the main property types, retail is by far the least popular for planned investments in 2021," the report said. "The rising popularity of industrial, and the greatly reduced interest in retail, is not surprising given the differing effects of COVID-19 on fundamentals across the property sectors."
Within the U.S., the most popular target market for 2021 is Boston, followed by Los Angeles, PREA reported. New York fell in popularity since last year and there is now the same, or more, investor interest in smaller markets such as Atlanta, Dallas, Denver and Seattle as there is in New York.
For investment plans within the U.S. specifically, core is now the most popular strategy. "However, the attractiveness of opportunistic investments has increased substantially since last year, possibly due to investor interest in trying to take advantage of market dislocations due to COVID-19," the report said.