Dealmaker: CIT Provides $53M for Office, Multifamily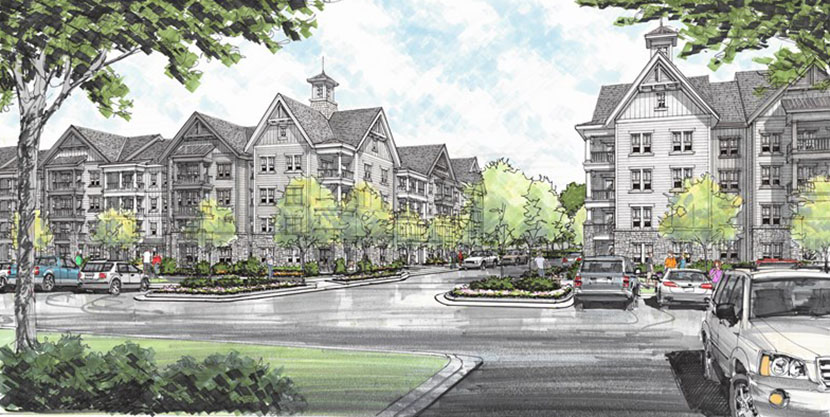 CIT Group, New York, provided $52.5 million in construction financing for a Nebraska office building and a Tennessee apartment community.
In Fremont, Neb., CIT arranged $10.1 million for a new owner-occupied office building. Borrower WLG Fremont LLC will use the financing to construct a 54,000-square-foot asset to serve as the new headquarters for RTG Medical.
The project is being developed under the federal New Markets Tax Credit Program with Chase Community Equity, Chase New Markets Corporation, Hampton Roads Ventures, Massachusetts Housing Investment Corp. and Evernorth Rural Ventures.
In connection with the financing, CIT will also provide a package of treasury management and capital markets services.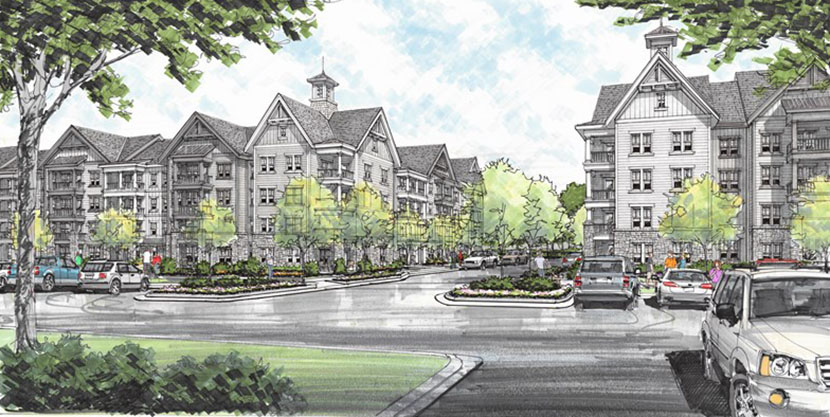 In Nashville, Tenn., CIT provided $42.4 million to construct a new apartment property known as NOVEL Harpeth Heights by Crescent Communities.
The new four-story, 322-unit multifamily development will be built in Nashville's Bellevue neighborhood by Crescent Communities, Charlotte, and development partner Pearl Street Partners, Brentwood, Tenn. The property, located 15 minutes from downtown Nashville, is scheduled to deliver in late 2022.
"The growing market for housing in Greater Nashville makes it an attractive location for multifamily development," said Crescent Communities Senior Managing Director Ben Collins.
Chris Niederpruem, Managing Director and Group Head for CIT's Real Estate Finance business, said Crescent Communities is an experienced multifamily developer and operator and is especially familiar with the opportunities in the Greater Nashville market.