2021 New Home Sales Off to Solid Start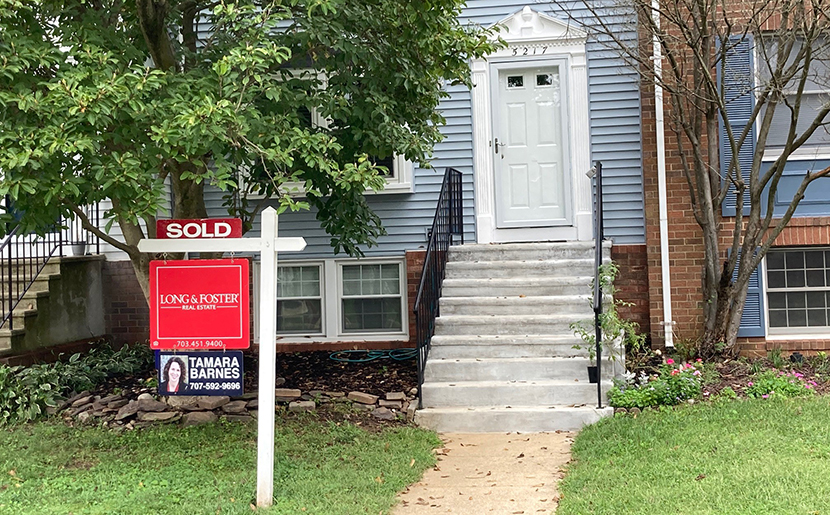 January new home sales got the year off to a good start, HUD and the Census Bureau reported yesterday.
The report said sales of new single-family houses in January rose to a seasonally adjusted annual rate of 923,000, 4.3 percent higher than the revised December rate of 885,000 and 19.3 percent higher than a year ago (774,000).
Regionally, only the Northeast saw a monthly/yearly decline. Sales there fell by nearly 14 percent to 31,000 units in January, seasonally adjusted, from 36,000 units in December and fell by 8.8 percent from a year ago. But that was the only blemish in an otherwise positive sales report.
In the South, sales rose by 3 percent in January to 549,000 units, seasonally annually adjusted, from 533,000 units in December and improved by 40.4 percent from a year ago. In the West, sales jumped by nearly 7 percent to 236,000 units in January from 221,000 units in December but declined by 6.3 percent from a year ago. In the Midwest, sales rose by 12.6 percent in January to 107,000 units from 95,000 units in December and improved by 10.3 percent from a year ago.
Sales were also revised higher for the past three months, lifting the average pace for the proceeding three months to 896,000 units from the 873,000 units reported previously.
Mark Vitner, Senior Economist with Wells Fargo Securities, said the January report came in well-above market expectations. "Not only did new home sales rise more than expected, but revisions to the prior three months data significantly raised the base that sales increased from," he said. "While new home sales easily beat consensus estimates, January's overshoot is not all that surprising. New home sales are extremely volatile on a monthly basis and seasonal factors often play an outsized role during the winter months. This would seem to be the case for today's data, as the weather in December and January was relatively mild, which allowed for more home buying than usual. This is particularly true for the Midwest, where a slight increase in sales translated into a 12.6% seasonally adjusted increase.
Even though the seasonal adjustment process appears to have exaggerated the extent of January's rise in new home sales, "there is little doubt that new home sales remain quite strong," Vitner said. "New home sales have benefited from the accelerated migration away from large, expensive urban areas to lower cost suburbs and secondary metro areas…the shift in the mix of homes reflects the desire for more living space amid the pandemic and lower mortgage rates, which makes home buying more affordable.
"While some of the monthly increase may be due to warmer than seasonally typical weather, the further rise in sales continues to illustrate strength in demand for new homes," said Doug Duncan, Chief Economist with Fannie Mae, Washington, D.C. "We believe near historically low mortgage rates and the extremely tight inventory of existing homes for sale have shifted demand into the new home market."
However, Duncan cautioned while housing demand clearly remains strong, "supply constraints combined with interest rates beginning to rise will likely exert some downward pressure on home sales over the coming months."
The report said the median sales price of new houses sold in January rose to $346,400; the average sales price rose to $408,800. The seasonally adjusted estimate of new houses for sale at the end of January was 307,000, a supply of four months at the current sales rate.