Dealmaker: Alliant Credit Union Closes $66M for Multifamily
Alliant Credit Union, Chicago, closed $66.6 million in financing for multifamily properties in Alabama and Illinois.
In Madison, Ala., near Huntsville, Alliant originated $27.6 million to acquire a 232-unit multifamily property, including a $25.6 million initial funding and an earnout component.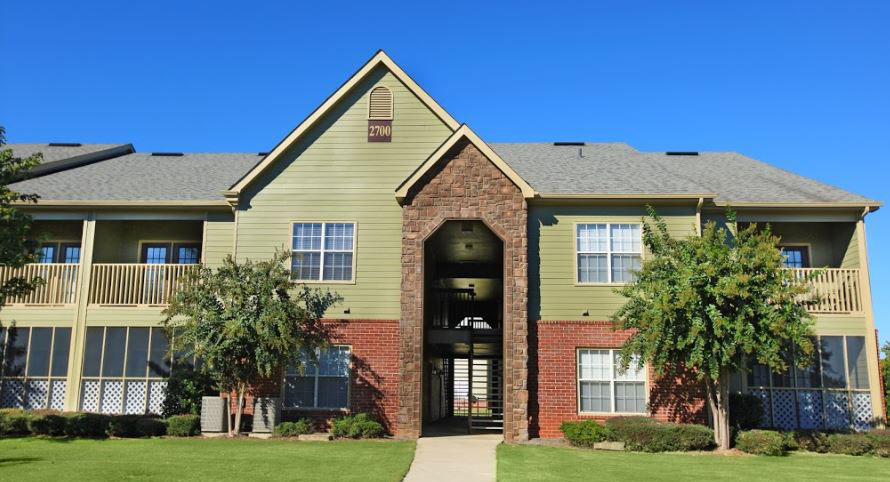 Eastern Union Funding Executive Managing Director Jacob Lipoff, Senior Equity Consultant Boruch Mandel and Senior Vice President Michael Wyne referred the transaction to Alliant.
The sponsors intend to invest in unit renovations and capital improvements to the property. The five-year non-recourse loan included an interest-only period followed by a 30-year amortization schedule, allowing the sponsors execute their plan.
"We structured a loan that allows the sponsors to close on the property and execute their value-add business plan," said Alliant Credit Union Commercial Loan Specialist Originator Yonah Sturmwind. "Huntsville is a quickly expanding market with significant population growth and a diverse employment base including defense, technology and manufacturing sectors."
Alliant also closed a $39 million loan that refinanced a 300-plus unit multifamily property in Naperville, Ill.
Located in the Naperville submarket, which reports stronger median household income, education levels and population growth than the overall Chicago metropolitan area, the property is near Chicago job centers and surrounding commercial districts. This transaction was referred to Alliant by Grandbridge Real Estate Capital Vice President Brett Olson and Real Estate Analyst Joe Lindberg.