Dealmaker: Walker & Dunlop Structures $205M for Manhattan Life Sciences, Medical Office Building
Walker & Dunlop, Bethesda, Md., structured $205 million in financing for 619 West 54th St., a Class A life science and medical office property in Manhattan's Midtown West neighborhood.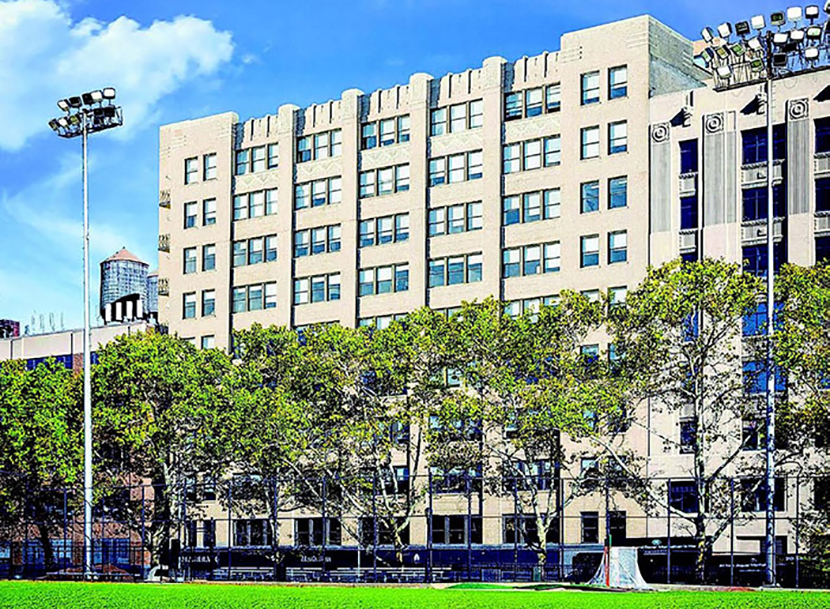 Silverstein Properties and Taconic Partners, both headquartered in New York, acquired 619 West 54th Street in 2017. Also known as Hudson Research Center, it totals 320,000 rentable square feet.
Financing was arranged by Walker & Dunlop Senior Managing Directors Aaron Appel, Keith Kurland, Mo Beler, Jonathan Schwartz and Adam Schwartz, as well as Managing Director Michael Diaz and Directors Michael Ianno and Sean Bastian. The team identified Square Mile Capital Management, New York, as the capital source and arranged the interest-only financing with a three-year term and two one-year extension options thereafter.
The loan refinanced existing debt and will provide future funding for the buildout and lease-up of Hudson Research Center's life science and medical office space.
Hudson Research Center holds a "M2-4" medium manufacturing zoning designation for lab space use and has HVAC and mechanical systems designed to accommodate life science and medical office tenants. The owners are pursuing a leasing strategy to create pre-built life science and medical office spaces that directly cater to tenants.