Dealmaker: Walker & Dunlop Completes $255M Florida Multifamily Sale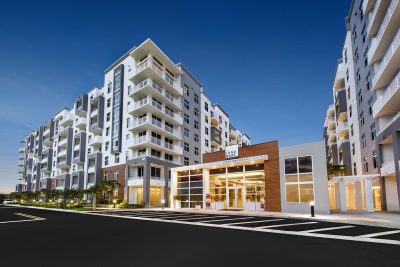 Walker & Dunlop, Bethesda, Md., completed the $255 million sale of The Landmark South, a 631-unit multifamily property in Doral, Fla., the 11th-fastest growing city in the U.S.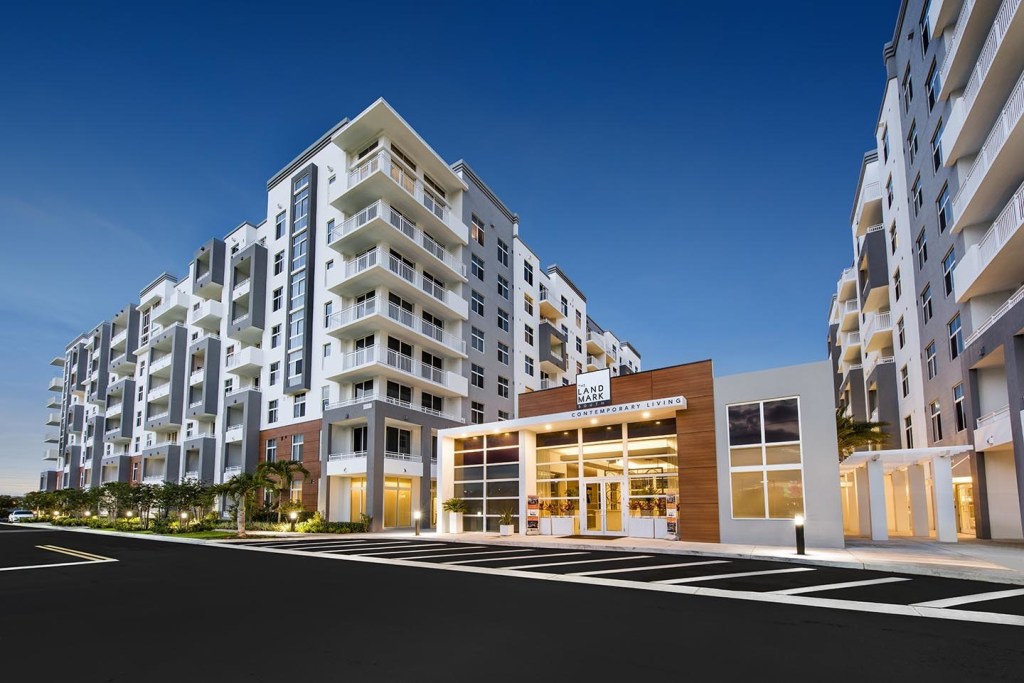 Walker & Dunlop Managing Director Still Hunter, Senior Advisor Greg Engler and Director Kaya Suarez arranged the transaction between the seller, an AECOM-Canyon Partners affiliate, and buyer JSB Capital Group.
JSB Capital Group also worked with Walker & Dunlop's Aaron Appel, Keith Kurland, Adam Schwartz, Jon Schwartz, Tom Melody, Jonathan Paine and Eric McGlynn to finance the acquisition.
Jared Frydman with JSB Capital Group said the property fits extremely well with his firm's long-term objectives, "aiming to build a high-quality sustainable portfolio in growth markets."
Hunter noted the transaction is among a handful of "pre-stabilized" sales the Walker & Dunlop team has completed this year, "reflecting the ever-increasing popularity of multifamily investments across all investor types."
Completed in two phases in 2017 and 2021, The Landmark South at 6055 NW 105th Court has three residential towers connected by a shared garage, two resort-style swimming pools and two 24-hour fitness centers. Apartment floor plans include one-, two- and three-bedroom options ranging from 680 to 1,445 square feet.