Yardi Matrix: Institutions 'Flocking' to Build Single-Family Rentals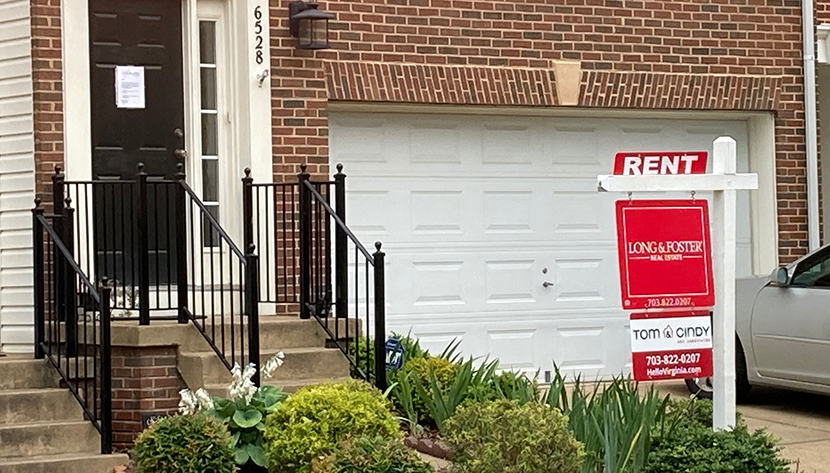 As the single-family rental market evolves, institutional players are jumping in with more than $10 billion allocated to the sector by institutions over the last few years, reported Yardi Matrix, Santa Barbara, Calif.
In a new Matrix Bulletin report, Institutions Are Flocking to Build Single-Family Rentals, Yardi noted single-family rentals represent nearly one-third of the 46 million rental homes in the U.S. But until recently, "mom-and-pop" investors owned nearly all single-family rentals. "Institutions did not enter the segment until after the Global Financial Crisis in 2008 and remain a small slice of the market," the report said. "That is changing, though. The potential for growth has prompted many institutional players to jump into the niche."
The report said institutions are increasingly growing their presence by building their own new communities rather than buying existing assets. John Burns Real Estate Consulting reported nearly 12 percent of new single-family construction this year is for rental homes. "With so much capital looking to invest in the sector and the demand for rentals rising, we would expect build-to-rents to increase rapidly for at least the next several years," the Yardi report said.
The report mentions several hurdles to build-to-rent, including finding enough land to support the construction of a large number of adjacent homes. "Single-family rental tracts tend to be in far-flung suburbs, since few cities and inner-ring suburbs have the vacant land necessary," Yardi said. "The advantages of build-to-rent include the ease of managing properties close together, with the operator able to build to their own specifications and quality level. In addition, many renters prefer a new home and are willing to pay higher rent for it."
But even for large investors, SFRs are not a "slam-dunk," Yardi said. "Managing vast pools of small assets remains a tricky endeavor that requires a specialized expertise," the report said. "Institutional owners of SFRs need more than capital and willingness to succeed. Also required is efficient maintenance, technology adequate to manage and market properties, and the continued cooperation of economic trends. Not to mention that the SFR market has yet to be tested over a long period of time." When done well, build-to-rent SFR investment has several advantages over buying assets piece-by-piece. "It enables investors to control the product from start to finish, to create a 'brand' as opposed to a random pool of assets to concentrate a larger number of holdings in fewer locations, and possibly to improve liquidity by adding to the potential number of market participants," Yardi said. "As such, build-to-rent is likely to flourish in the next economic cycle."